Precious Premiere
A butterfly ready to soar with only one wing and a prayer.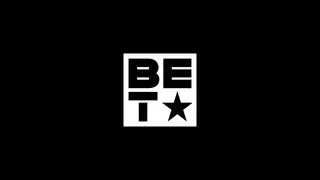 Based on the novel Push, written by Sapphire, Precious is a harrowing drama centered on a young, Black woman. Set in 1987 Harlem, Gabourey Sidibe stars as Clarice Precious Jones — an illiterate and abused teen who goes by the name "Precious" and is currently pregnant with her second child. Precious desperately wants her life to be more than the four corners of her neighborhood.
She daydreams about what her life would be like without the father of her children, who happens to be her stepfather. She daydreams about escaping her both verbally and physically abusive mother (played by Academy Award-winning actress Mo'Nique). She daydreams about leaving school because she's not interested.
The only way Precious will overcome all she's up against is if she finds the courage to realize her dreams can become reality.
Tune in to Precious, premiering on Wedneday, July 24 at 9P/8C.
(Photo: Lionsgate Entertainment)