Man Convicted In Death Of Former St. Louis Police Captain During BLM Protest
Ex-officer David Dorn's wife applauded the verdict while sympathizing with the convicted shooter.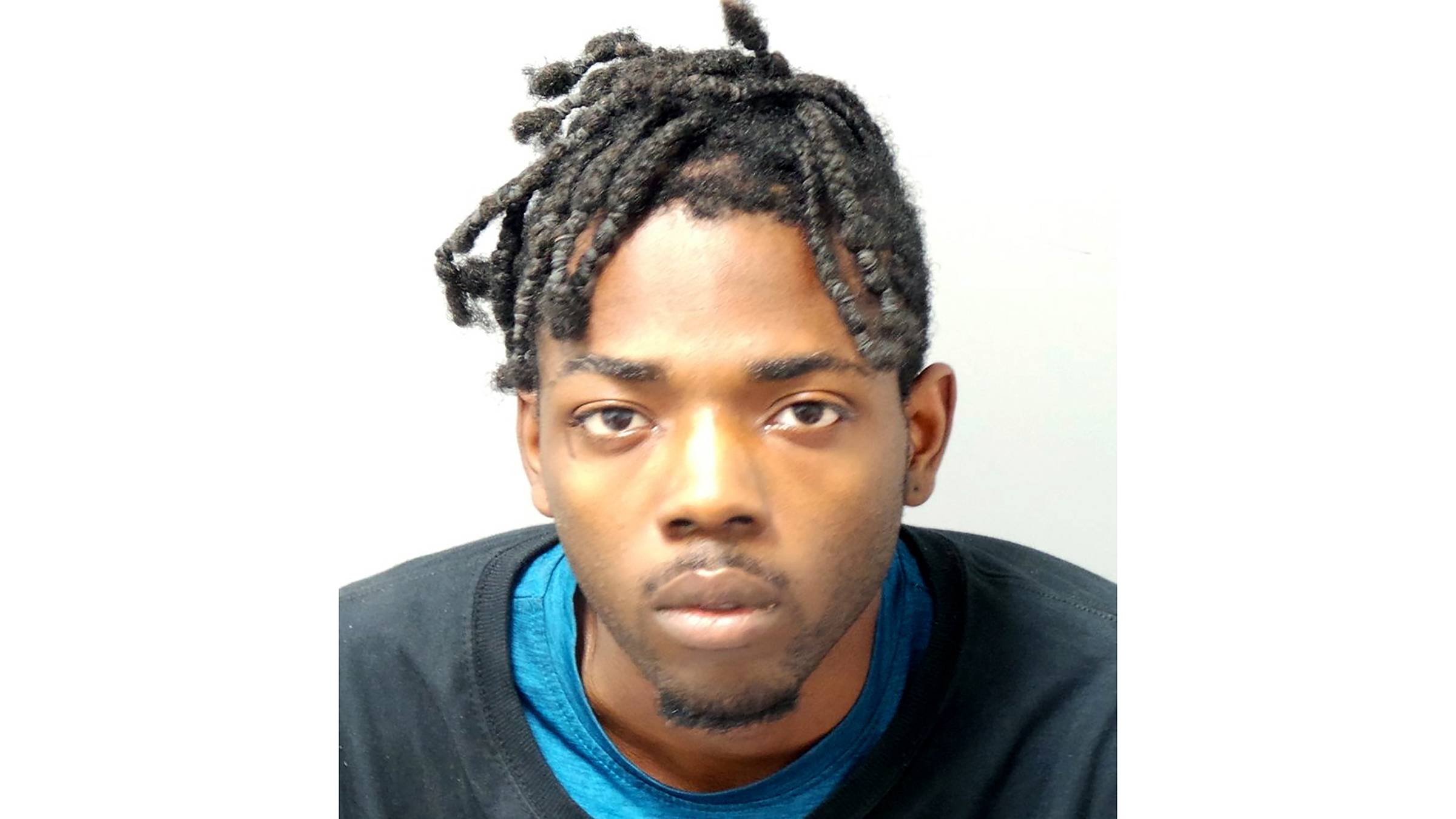 A jury returned a guilty verdict on Wednesday (July 20) against the man charged with the first-degree murder of retired St. Louis police Capt. David Dorn, 77, in 2020, a case that caught the attention of former President Trump during the Black Lives Matter protests, the St. Louis Post-Dispatch reports.
"I'm very thankful to the jurors who saw the truth and all the evidence," Dorn's wife, Ann Dorn,  told the newspaper. "And I want to thank Marvin Teer for doing a phenomenal job in prosecuting the case."
In addition to first-degree murder, jurors found Stephen Cannon, 26, guilty of robbery, burglary and three counts of armed criminal action. He faces up to life in prison without parole at his Sept. 13 sentencing.
On June 2, 2020, during a night of protests in St. Louis over the Minneapolis police killing of George Floyd, Dorn went out to protect his friend's pawn shop from looters. According to prosecutors, Cannon fired 10 shots at Dorn as the retired officer approached the shop, firing warning shots to stop the looters. A Facebook Livestream broadcasted his final moments dying on the sidewalk.
Local St. Louis station KSDK reported that Trump honored the 38-year police veteran, who also served six years as Moline Acres, Missouri police chief, at his "Salute to America" July Fourth speech in 2020.
While Dorn's wife applauded the verdict, she sympathized with Cannon's family. "I lost David, and now they're losing a brother and a son. I feel sorry for them, and my heart goes out to them as well because they lost, too," she told the Post-Dispatch.
Brian Horneyer, Cannon's lawyer, plans to appeal the guilty verdict. He has argued that there was no physical evidence linking his client to the pawn shop and investigators relied on the inconsistent statements of co-defendant Mark Jackson, 24, who made a deal with the prosecutor to testify against Cannon.