Someone Vandalized Michigan State's Magic Johnson Statue
The monument was painted with the color of rival Michigan.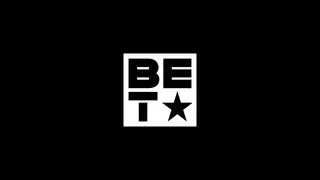 The Michigan-Michigan State rivalry just got that much more heated.
On Thursday, Michigan State's Magic Johnson statue was defaced using the maize color of Michigan, just two days ahead of the rival schools facing off in a football game on Saturday.
The statue was painted with an 'M' and the words "Beat State" underneath.
Last year, a part of Michigan's campus was painted in Michigan State's green and white with the letters MSU.
"First, I've gotta say, that this is rivalry week and you're not supposed to like your opponent. There's a lot of great Michigan kids, but there's some idiots," Spartans basketball coach Tom Izzo said at Big Ten media day Thursday in Chicago. "There's some idiots on our side, too, that do crazy things. Messing with Sparty is a bad thing, like messing with their 'M' is a bad thing. But messing with Magic, that's the worst thing. I'll make sure from now on that maybe the basketball team will sleep [out there]."
Johnson himself hasn't commented about his statue being vandalized yet.
BET Sports News — Get the latest news and information about African-Americans in sports, including weekly recaps, celebrity news and photos of your favorite Black athletes.

(Photo: Danielle Duval/ MLive.com via AP)