Civil Rights Icon Ruby Bridges to Release Children's Book in September
'I Am Ruby Bridges' Is a Picture-Book to Reintroduce Her Story to Children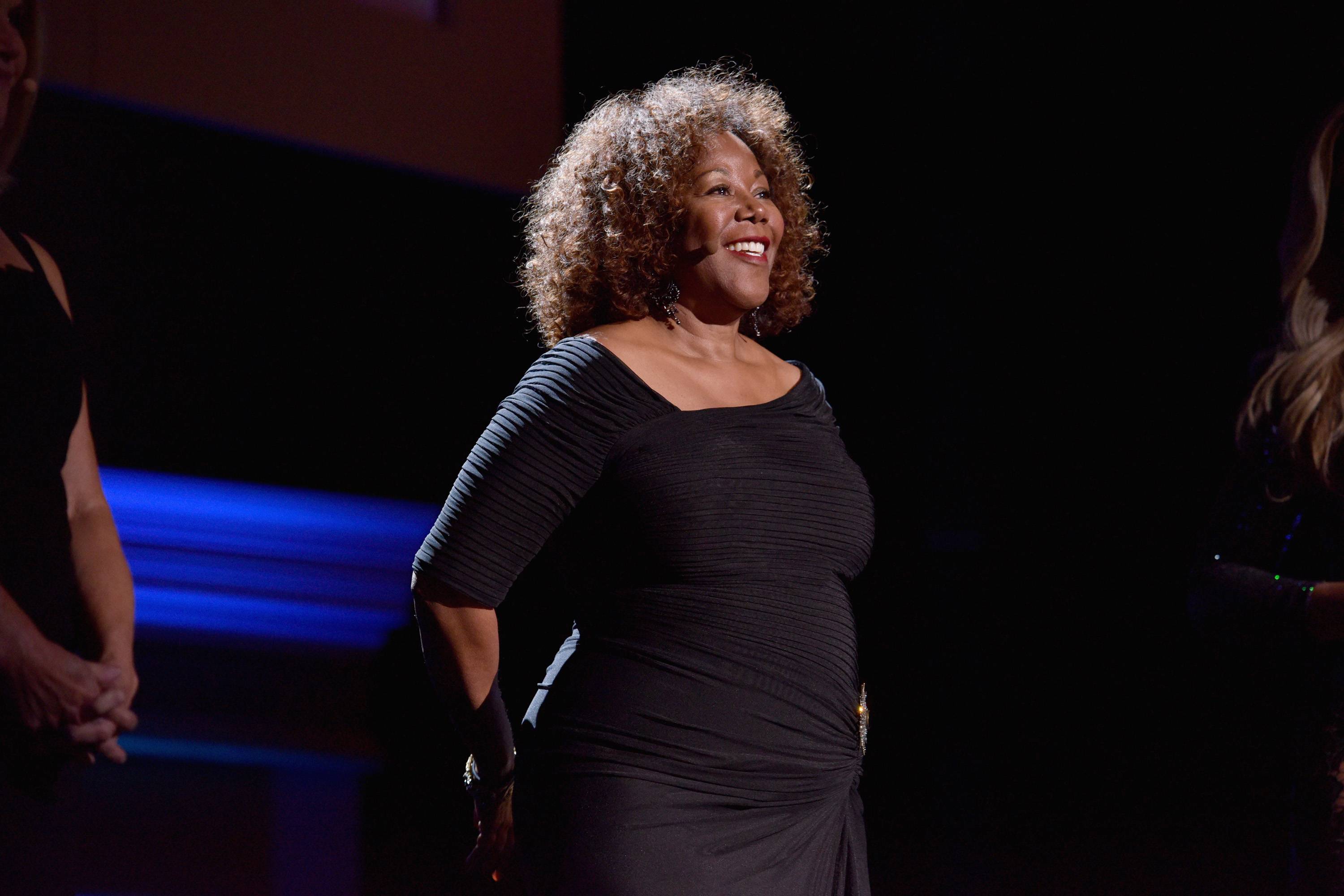 Civil Rights Icon, Ruby Bridges, has a children's picture book set to release in September 2022 through Scholastic.
As one of the prominent figures of Black History, becoming the first Black student to desegregate an all-white elementary school in Louisiana, she is now reiterating her story for the next generation. Bridges' "I am Ruby Bridges'' will depict the story of her 6-year-old
According to PR Newswire, Bridges stated, "I Am Ruby Bridges is my most personal book yet." "It's not just about my experience integrating schools. It's also about the innocent ways that a child sees the world. Writing as my six-year-old self reminded me how differently kids interpret things than adults do. Children are much better at finding humor in everything, and even in times of great challenge, that's what this book really does. It allows young kids to learn history in a fun way, which is something that I'm very passionate about."
The book will be illustrated by New York Times Bestselling illustrator, Nikkolas Smith. Smith has been celebrated for his "artivism", a term coined that fuses art and activism.
"Nikkolas Smith is the perfect illustrator for this book. He's so creative and has the same limitless imagination as a child. Working with him has been a terrific match. It's like he plucked images straight out of my head and put them on the page. His art is so real, and it comes from the heart. I know kids are really going to respond to it," Bridges stated.
The book will be on sale on September 6, 2022.