Think Like a Man Banned in France
Some say racism keeps the film out of French theaters.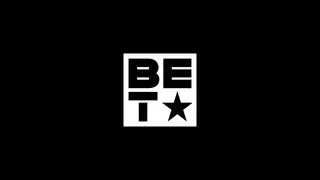 Is it a coincidence that the runaway hit comedy Think Like a Man hasn't been released in French movie theaters or is it a matter racism?

Global Voices writer Fabienne Flessel says it is the latter, citing the fact that despite the Black film doing well in the U.S, it will not get released in France. Flessel's biggest example is Tyler Perry, writing: "Black actor and producer Tyler Perry's movies are never scheduled in any French movie theaters or are only released in DVDs, even though he has been used to leading the U.S. box office, as with Why Did I Get Married and For Colored Girls. The French society acts hypocritically, when it refuses to show movies from Black producers who earn millions from conveying a positive message to the African diaspora through their films."

While the French film community — like their American counterparts — don't believe that films with all-Black casts can do well at the box office, some bloggers suggest that another reason for France's cinematic racial profiling is a cry of reverse discrimination. That an all-Black cast discriminates against white actors and isolates a white audience. But Think Like a Man has a multi-racial cast and has grossed nearly $100 million at the box office and has had a huge white audience.

Then again, if a 6-foot 5-inch Black man making millions playing a Black woman can't open up the hearts of white French movie power brokers, a lovable cast of folks looking for love probably won't do any good either.

BET.com is your #1 source for Black celebrity news, photos, exclusive videos and all the latest in the world of hip hop and R&B music.
(Photo: Courtesy Screen Gems)