This Day in Black History: Oct. 20, 1991
Anita Hill testifies before the Senate that she had been sexually harassed by Clarence Thomas.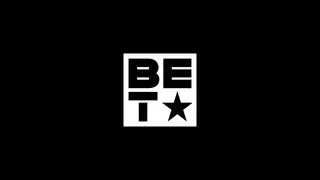 In testimony before the Senate Judiciary Committee, Anita Hill said that then-Supreme Court nominee Clarence Thomas had sexually harassed her. Thomas was ultimately confirmed by both the committee and the Senate, but Hill's testimony would spark a national conversation about sexual harassment.