Three More Found Guilty of FAMU Hazing Death
Band members convicted of manslaughter for fatal beating.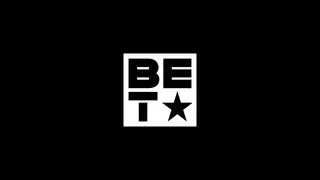 Justice has been served for the family of Robert Champion. The last three defendants charged with the death of the Florida A&M major by hazing have been convicted, WFTV reports.
Jurors came to their decisions to convict Benjamin McNamee, Darryl Cearnel and Aaron Golson after two-and-a-half hours of deliberation. The verdict closes a three-year-old case that put a harsh spotlight on ritualized hazing within the school's famed band.
The defendants were charged with manslaughter and hazing for the death of the 26-year-old in 2011, when Champion was beaten to death aboard a band bus parked outside an Orlando hotel room. A total of 15 defendants were charged, with two currently serving jail time and the others offered plea deals for probation and community service.
In 2012, Champion's family was offered $300,000 as a settlement for his death, but turned it down, calling the offer "an insult."
BET National News — Keep up to date with breaking news stories from around the nation, including headlines from the hip hop and entertainment world. Click here to subscribe to our newsletter. 

(Photo: Stephen M. Dowell/Orlando Sentinel/TNS via Getty Images)