Oakland Eyes Renaming Street For Too $hort
The suggestion came from Oakland's mayor and a city councilmember.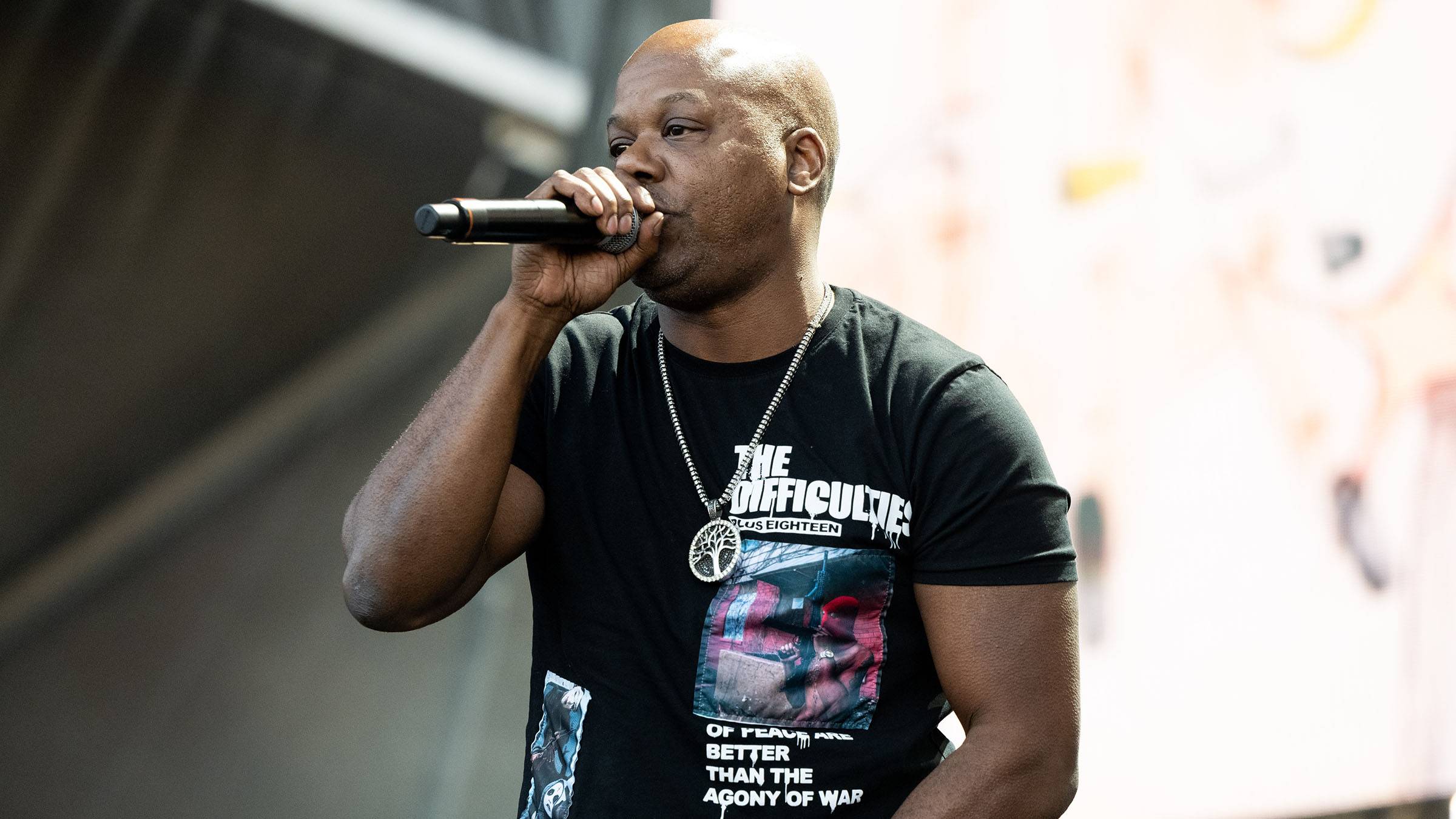 Too $hort is likely to have a street named after him in his native Oakland, Calif.
Dubbed the "Godfather of Bay Area Hip-Hop", the rap legend's street would be between Foothill Boulevard between High Street and 47th Avenue, thanks to a suggestion made by Oakland Mayor Libby Schaaf and Councilmember Noel Gallo.
The stretch of road runs past Short's alma mater Fremont High School.
According to KTVU, the resolution to rename the stretch of road in honor of Short goes before the Oakland City Council this week.
Too $hort reacted to the news on his Instagram page.