Simone Biles Gets Mistaken For A Child On A Recent Flight, Says "I'm 25"
The Olympic Gold medalist was offered a coloring book and gave a great response to the offending attendant.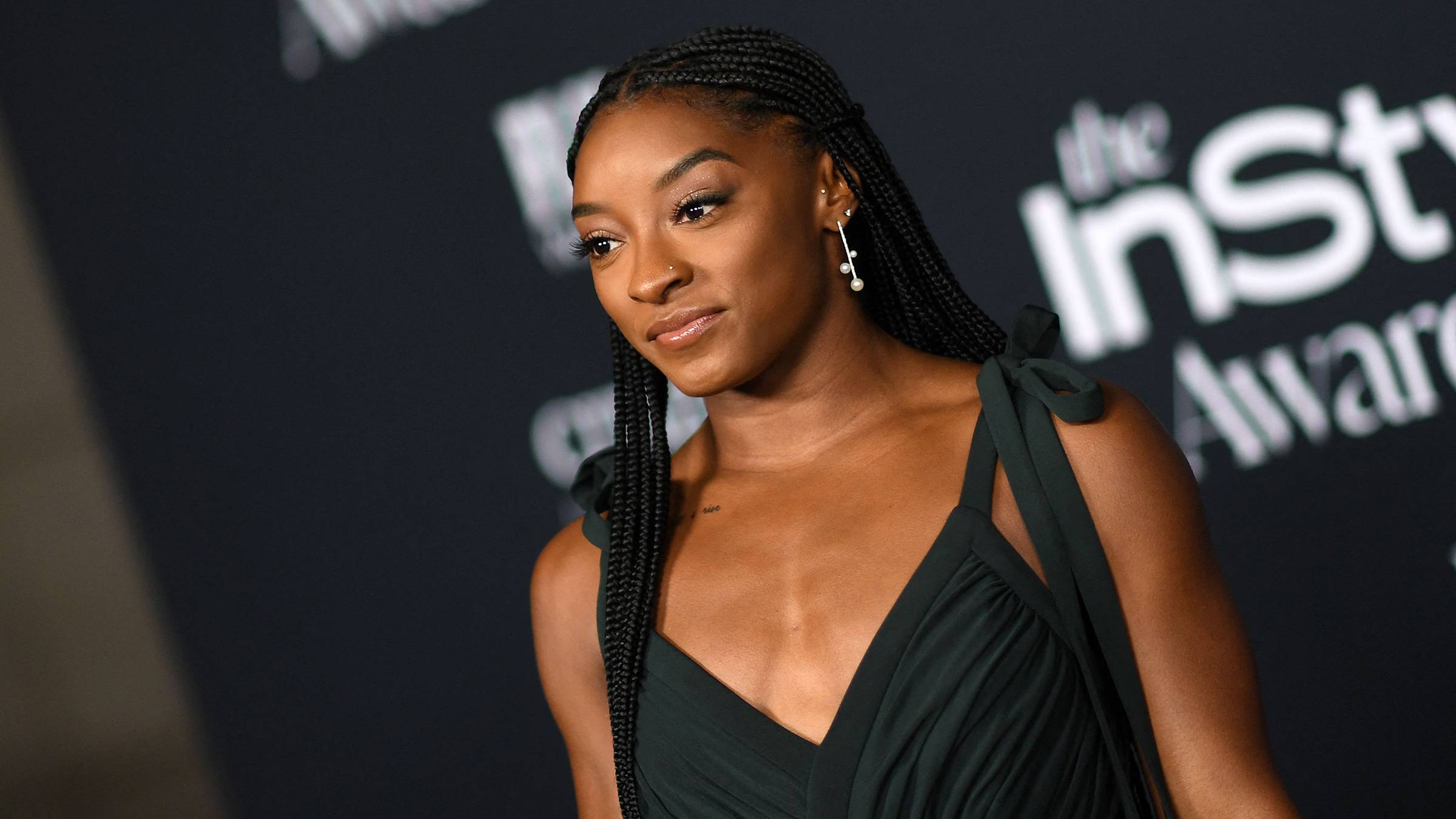 Simone Biles, who is one of the biggest athletes and public figures, was mistaken for a child on a recent flight and even offered a coloring book.
In a recent post, Biles captioned her selfie, "Not the flight attendant trying to give me a coloring book when I board."
"I said, 'No I'm good I'm 25,'" the Olympian added.
While the flight attendant may not have recognized our good sis, President Joe Biden definitely does and awarded her with the Medal Of Freedom award. The award is the Nation's highest civilian honor and is bestowed to individuals "who have made exemplary contributions to the prosperity, values, or security of the United States, world peace, or other significant societal, public or private endeavors."
She was given the honor amongst 17 other Americans, including Denzel Washington, who was forced to miss the ceremony due to a case of COVID-19. Biles is the youngest person to be decorated with the honor and serves as an advocate for athletes' mental health and safety, children in the foster care system, and victims of sexual assault.

Just in case anyone else doesn't know, that's a grown woman right there!