Lil' Kim Is Open to Taking New Risks Musically
Lil' Kim says she is creatively in a Kanye West-like mode.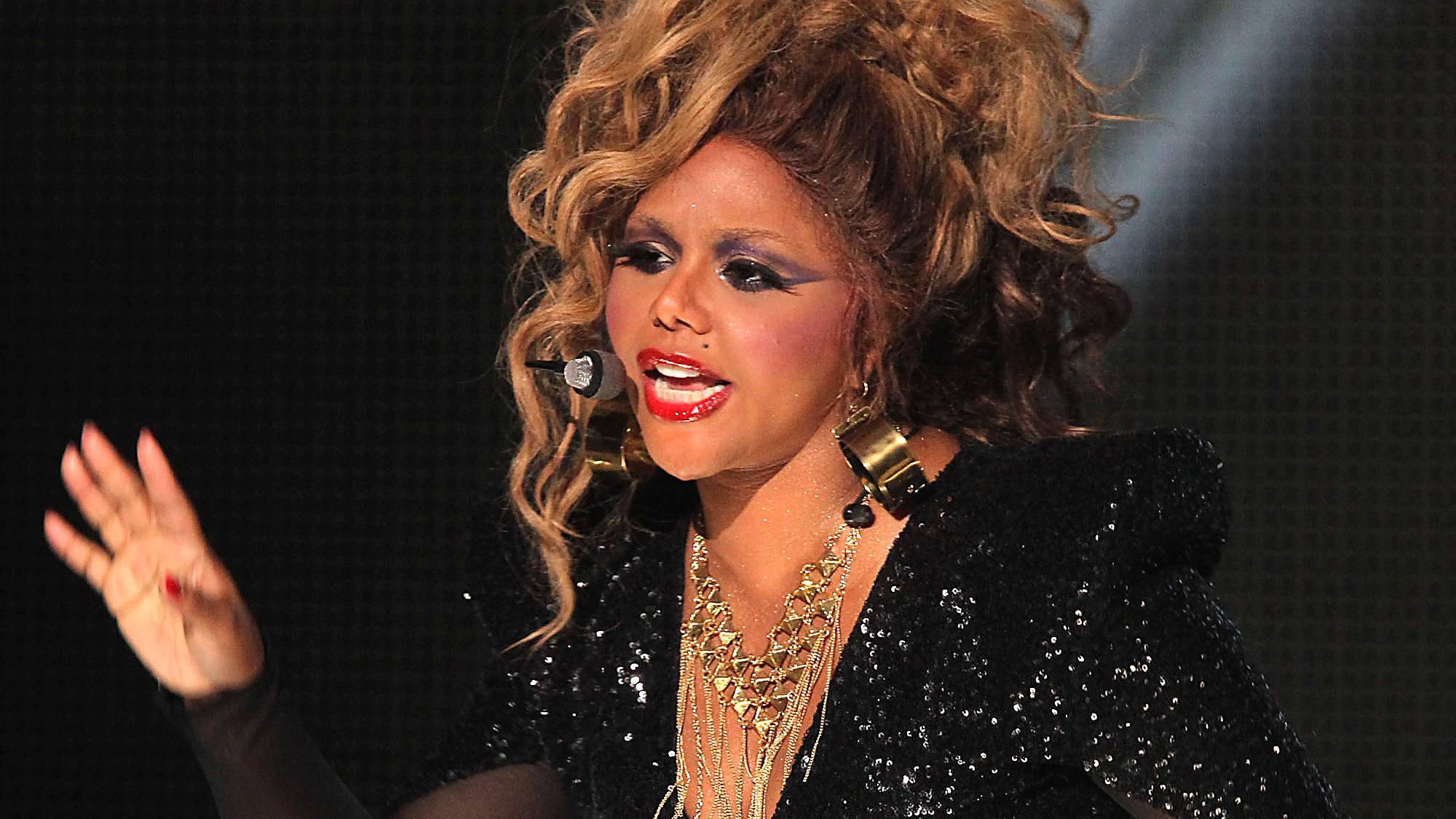 Lil Kim stopped by the MTV RapFix couch yesterday, and the Queen B held forth on her new musical direction, her rumored relationship with Maino, and never being surprised by Diddy.
Discussing her new single "If You Love Me," the former Junior M.A.F.I.A. member explained that her uncharacteristic singing on the hook was inspired by her desire to take risks while recording her new album.
"Creatively as an artist, I think I'm in my Kanye West mode," she said. "You do whatever you want to do and don't give a sh— what nobody has to say about it and it's all about taking chances."
Kim, a 17-year veteran of the game, also opened up about the status of her relationship with Diddy, whom she's known through the ups and downs of her career.
"Puff never surprises me," she said. "I don't agree with everything he does. I don't always like him. I don't necessarily think he's a really good person all the time, but the Puff that I know can be very loving, very caring, very understanding at times, and very sweet. Puffy taught me a lot on the business side in this industry. Just being underneath him as a little sister, I learned a lot."
Another relationship that was a hot topic was Kim's rumored romance with the rapper Maino. Sway alleged that the song was about Maino, who in turn had written a song "That Could Be Us," that many perceived as being about Kim.
"I might be. It's definitely a true story," Kim said, remaining coy.  "[He] had allegedly made a record to me... There's a lot in my personal life as far as relationships that people don't know."
Though she's been releasing new music, whether or not a full Lil Kim album is forthcoming remains an open question.
"I would love to put one out this year, this summer, going into next fall," she said. "I would love to put one out, but let's see what the singles tell us. Let's see where they take us. One thing about me, I just want to make good music."
Watch Lil Kim's full interview at RapFix.
BET.com is your #1 source for Black celebrity news, photos, exclusive videos and all the latest in the world of hip hop and R&B music.
(Photo: Alfred Williams/PictureGroup)