FAMU Board Calls Emergency Meeting in Aftermath of President's Resignation
Florida A&M's board calls emergency meeting in the aftermath of James Ammons resignation as president.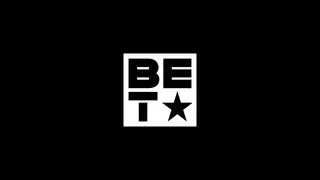 The turmoil is continuing from the hazing death of a member of Florida A&M University as the school's governing board has called an emergency meeting in the aftermath of the president's resignation.
Last week, the family of the marching band's drum major, Robert Champion, said they planned to file a lawsuit against the school, asserting that it was partly responsible for their son's death.
Though Ammons had initially said his resignation would take effect Oct. 11, the Associated Press reported Monday that the resignation would take effect immediately.
The death of the 26-year-old drum major in the hazing incident has placed a national spotlight on the school as well as the celebrated Florida A&M Marching 100 band. Champion died Nov. 19 in Orlando after a beating aboard the band's bus following a band performance at Bethune Cookman University.
Shortly afterward, 11 members of the band were charged with felony hazing. Two other band members received misdemeanor charges for allegedly participating in the hazing activity. They have maintained that they are innocent.
Ammons has been the subject of incessant criticism after Champion's death. The school's trustees have criticized him, citing a lack of oversight of the marching band as well as what they considered careless management on other issues at the university.
BET National News - Keep up to date with breaking news stories from around the nation, including headlines from the hip hop and entertainment world. Click here to subscribe to our newsletter.  

(Photo: AP Photo/Tallahassee Democrat, Glenn Beil)