Jermaine Dupri Weighs in on Grammy Voting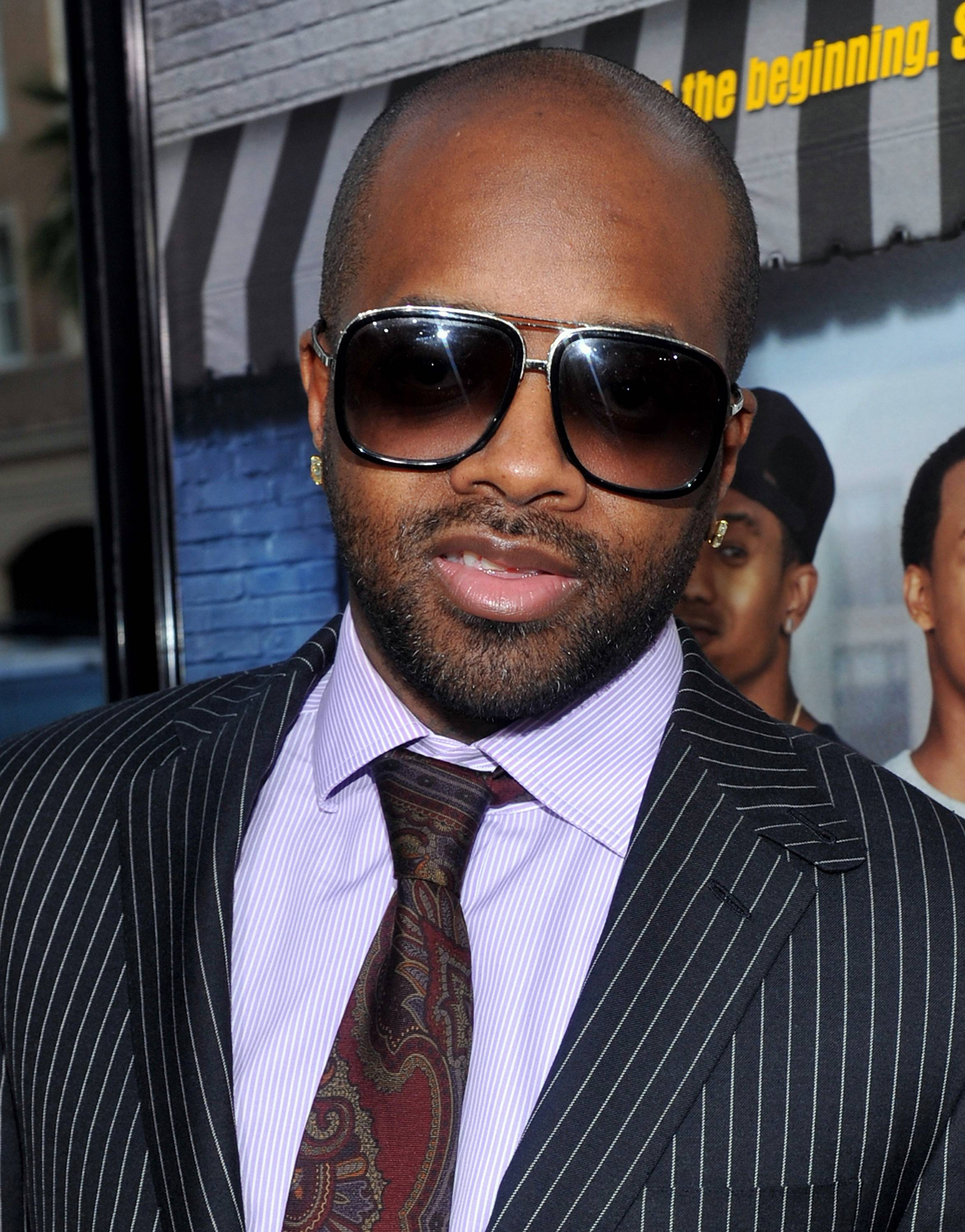 When Steve Stoute wrote his $40,000 advertorial for the New York Times, which articulated his dissenting opinion of the Grammy's voting process, it probably didn't occur to most that he was calling out Jermaine Dupri.

Jermaine Dupri used to serve as a member of Atlanta's NARAS board, and has been able to influence both the Grammy nominees and the winners in the past. But while Stoute complained about a flawed process that has often neglected the hip-hop community and shut out what is essentially pop culture, JD knows firsthand what it is to try to do something about it.
"Not only was I the youngest person in the room, but I was the only valid hip hop person in the room," Dupri said in a video posted on his Global14 blog. "We have so many young, black executives that claim they're executives, and say they do this. But they're not out here doing the work. It should be more people like Steve Stoute on that board."
Dupri quit NARAS back in 2004 in protest after his then-girlfriend Janet Jackson's wardrobe malfunction, but he encourages urban artists to get involved with NARAS in order to have some influence on the nominations.