Freeway Rick Ross Wants Donald Glover To Play Him In Upcoming Biopic
The former drug kingpin also shares that his documentary has been in the works for 35 years.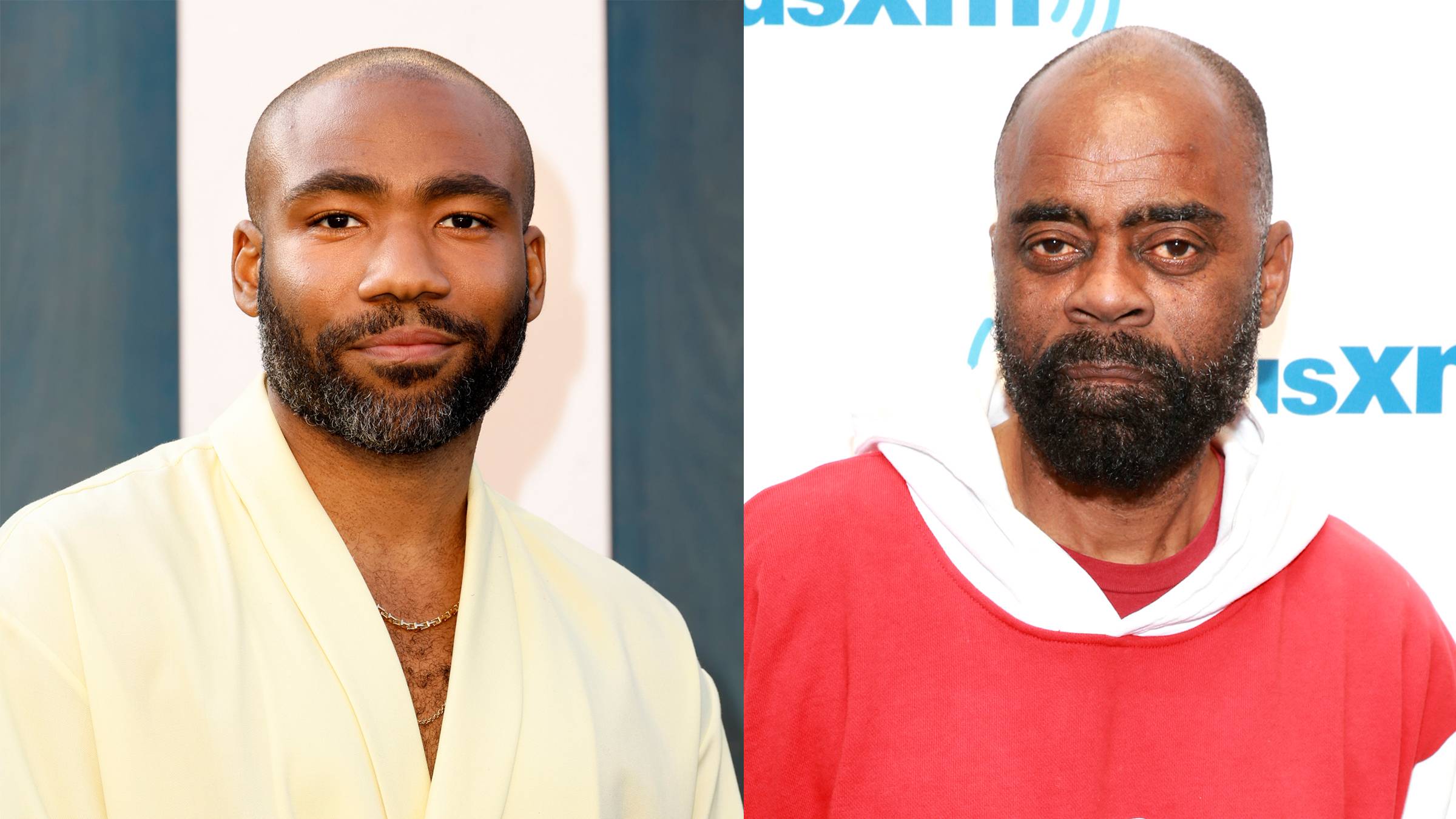 Donald Glover is on Freeway Rick Ross' radar when it comes to who he wants to portray him in his biopic.
In an interview with Vlad TV, Ross and Mike Ho, the director of the project, agreed that working with Glover as the star and co-director of the film would be magic.
"I'm always down to collaborate," Ho said. "As a director, every actor is a director to me in the sense of understanding a scene and getting things done. But I think he would be brilliant for it. He was the first name that kind of came up over dinner. And he's just a genius at what he does."
Ross also revealed that he has been working on his documentary for 35 years and had been looking for the right director to tell his story until Ho called him up one day. Ho shared that he wants to tell the former drug kingpin's life story with care and give viewers the "raw" and "uncut" version of his life.
"One of the first things that I said when I sat down with him was like, if we're gonna tell your story, we gotta be unsafe," Ho said. Because I feel like when everyone approaches something with him, even the shows that he's not happy with, all the stuff you hear about Freeway, it's always a safe version of him. We've never seen the raw and uncut true story of what Ross is saying."