Chicago Board of Education Votes to Close 50 Schools
The Chicago Board of Education voted to close 50 schools in a move to reduce the deficit.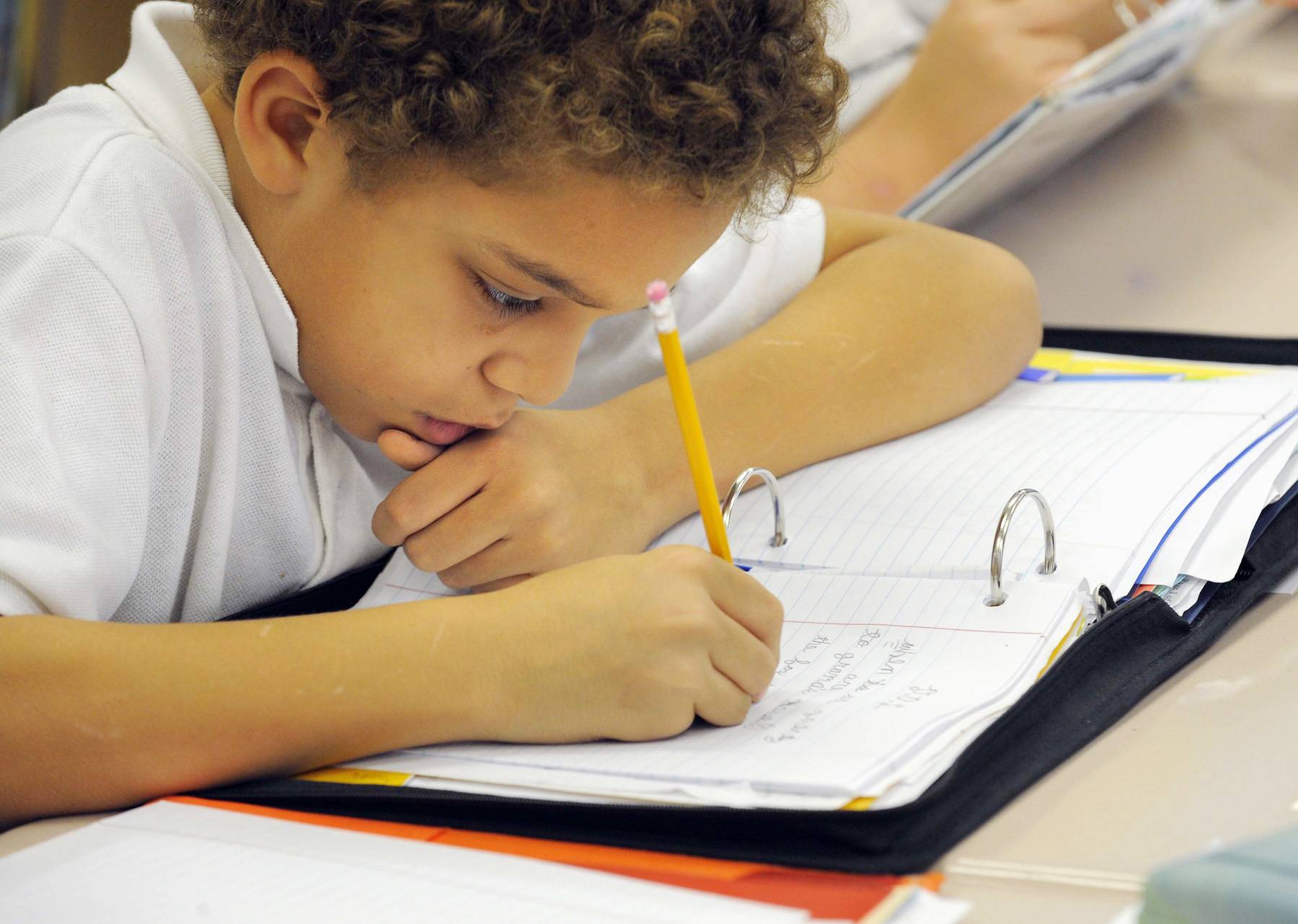 The Chicago Board of Education voted Wednesday to close 50 public schools, the largest mass closing of school buildings in the country.
The move, which was widely expected, is designed to help reduce the $1 billion budget deficit in the system. School officials contend that the system would save millions of dollars by not having to operate and maintain dozens of buildings it considers underutilized.
Initially, 54 schools were scheduled to be closed, but the board decided earlier in the day to remove four schools off the list. Forty-nine elementary schools are being closed along with one high school program.
"Our work is just beginning and CPS cannot do this work alone," said Barbara Byrd-Bennett, the chief executive officer of the Chicago Public Schools, in a statement.
"With parents as active partners and an engaged community, there is no limit to what our children can achieve. I look forward to working together with parents and our school communities to create a fresh, positive start for all students at their new school this fall."
The decision to close the schools was harshly criticized by the city's teachers union as well as a number of community groups and elected officials. They complained that it would force students to travel to distant communities to get education, commutes that would subject some young people to the heightened prospect of gang violence.
In recent weeks, there had been a number of protests by teachers and students about the plan to close the schools.

BET National News - Keep up to date with breaking news stories from around the nation, including headlines from the hip hop and entertainment world. Click here to subscribe to our newsletter. 
(Photo: Lloyd Fox/Baltimore Sun/ MCT /LANDOV)