[Watch] Lakers Nick Young Gets Caught Admitting Cheating on Iggy Azalea?
What's worse is reports are saying it was his teammate who put him on blast.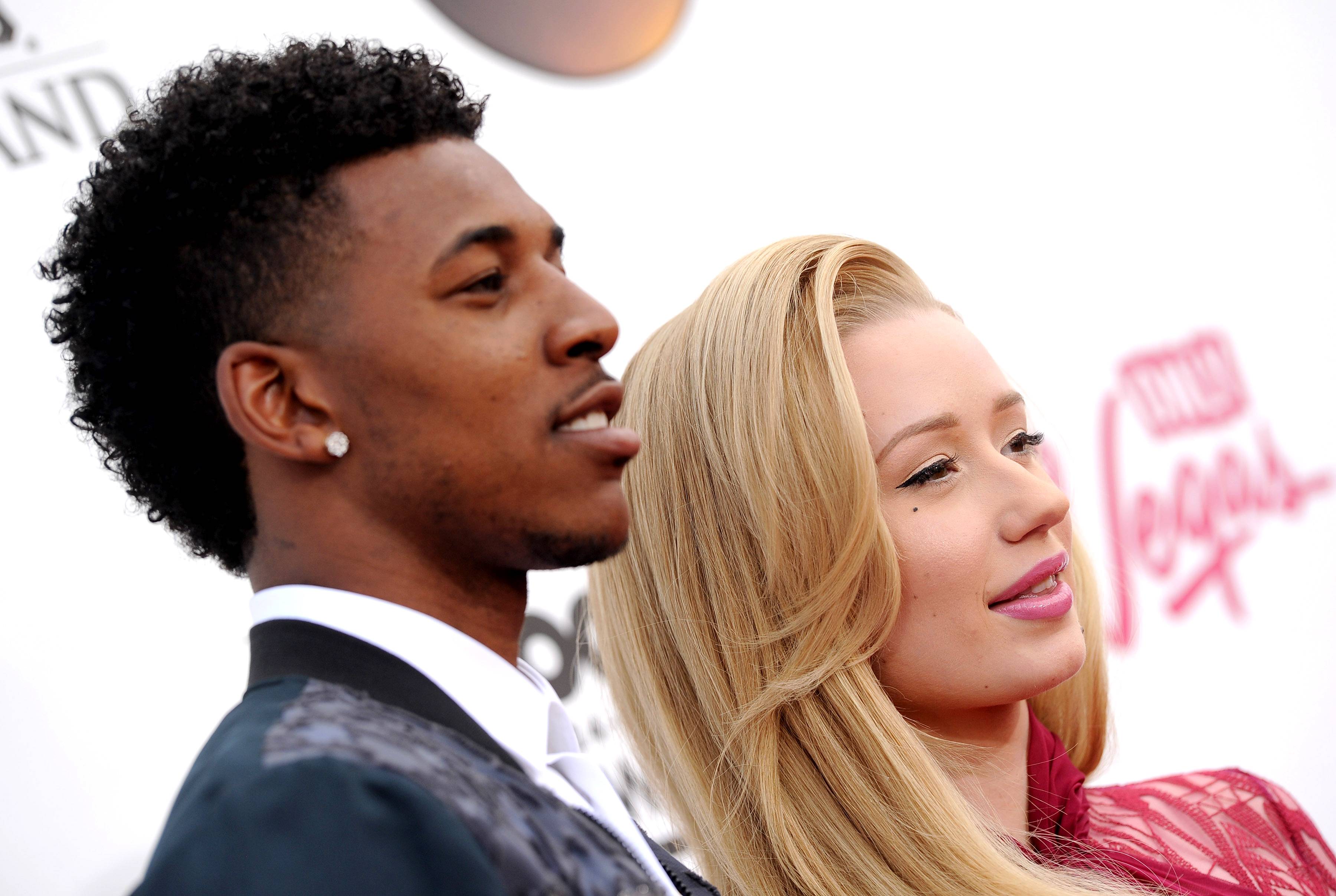 It's bad enough when an athlete is caught out there creeping on the Internet.
It's worse when it's his teammate who allegedly put him on blast.
That's the current alleged situation between Los Angeles Lakers teammates Nick Young and D'Angelo Russell.
The Source and The Inquisitr are among the outlets reporting that Russell recorded a hotel-room video conversation of Young admitting to have cheated on his fiancee with a 19-year-old.
In the short video, which is making its rounds on social media, you can distinctly hear a man — reportedly Russell — ask Swaggy P, "How old were you?"
"This summer?" Young says in response.
"What were you like?" the man believed to be Russell says.
"30," Young says.
"You were 30, she was 19?" the man says.
"Yeah," Young responds.
"Oh, hell naw," Russell says.
Swaggy P did turn 30 this past summer.
Cheating on his girl and having his teammate allegedly air him out?
Messy situation in L.A. to say the least... and one that we have probably not heard the last of.
BET Sports News — Get the latest news and information about African-Americans in sports, including weekly recaps, celebrity news and photos of your favorite Black athletes.
(Photo: Axelle/Bauer-Griffin/FilmMagic)