BET Is Bringing Back Freestyle Friday!
BET Networks is launching the ultimate global search for today's hottest MC.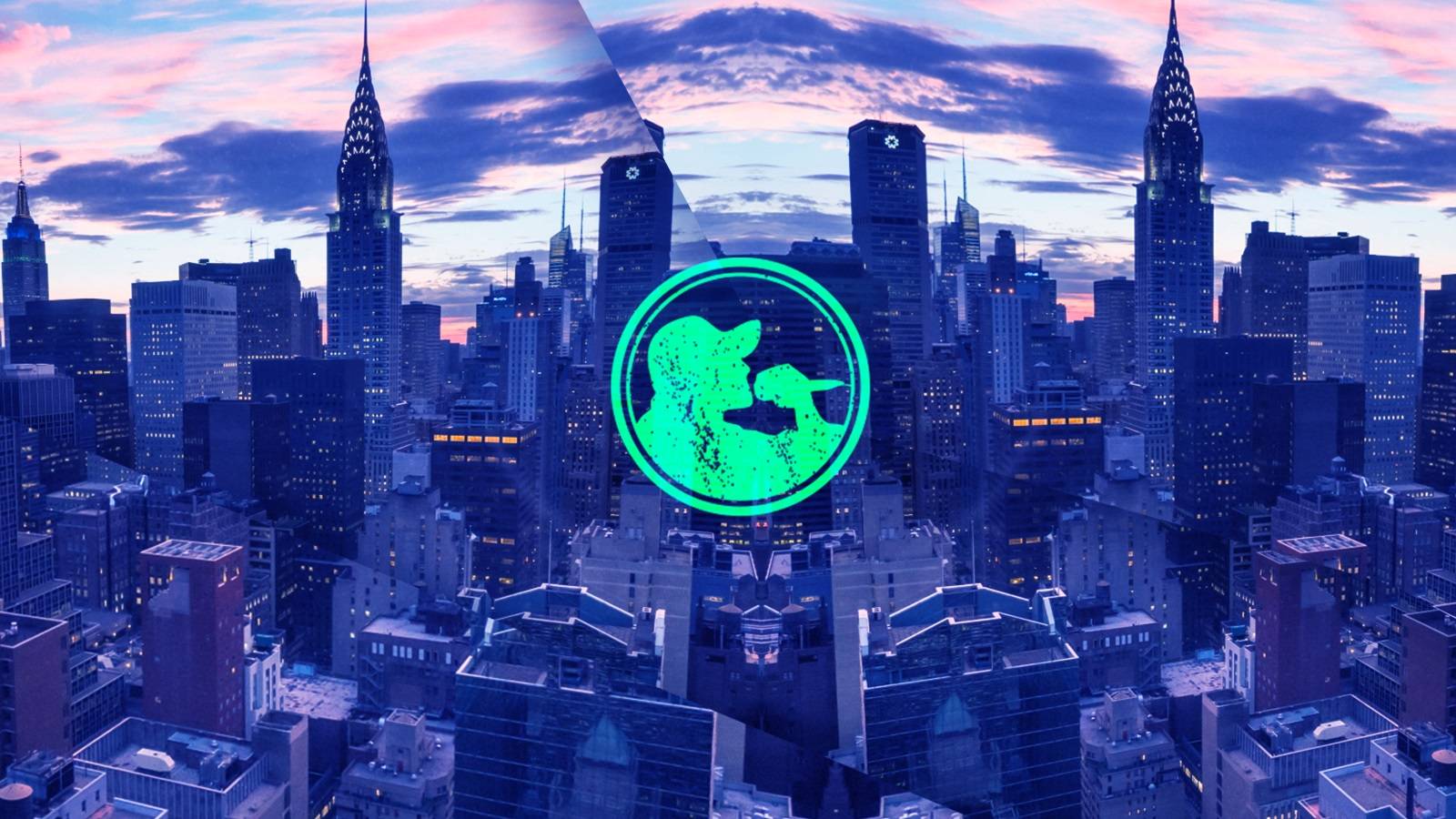 Who's got bars? We'll all see because Freestyle Friday is back with a new look, feel and mind-blowing MC's that are ready to brings bars back!
FREESTYLE FRIDAYS ARE BACK!
BET NETWORKS IS LAUNCHING THE ULTIMATE GLOBAL SEARCH FOR TODAY'S HOTTEST MC WITH THE INTERACTVE VIDEO UPLOAD CONTEST HOSTED AT YOUTUBE SPACES IN 4 CITIES.
NEW YORK – March 16, 2018 –  Freestyle Fridays are back on BET! Starting today, in partnership with YouTube, BET is launching #FreestyleFridayBET the ultimate video-upload contest seeking out the best undiscovered MCs around the world. Staying true to its roots from 106 & PARK the contest challenges MCs across the globe to show off their best rhymes!  To qualify for entry rappers will need to first subscribe to the BET Networks YouTube channel (Here) and second post a video of themselves rapping that is tagged with the #FreestyleFridayBET hashtag. For more information about this one-of-a-lifetime contest go to BET.com/freestylefridaybet.
In a non-stop livestream face-off at the YouTube studios in four major cities New York, Toronto, London and Los Angeles, rappers will pick from three beats at random to show off their lyrical skills in 60 seconds or less. A finalist from each city will be selected by esteemed radio DJs from across the nation who will cast their digital ballot for their top ten. The hottest rapper that receives the most #1 rankings from the DJs will be the official winner of the #FreestyleFridayBET competition in their city. The four winning finalists from each city will be flown to LA to take part in a rap battle that will be judged by a panel of celebrity judges at the Fan Fest main stage at the BET Experience. The winner of the battle will earn the opportunity to be the opening act for the BET Experience hip hop show at the Staple Center on June 23.
Check out the official #FreestyleFridayBET cities and dates for the livestreams below:
· New York—Friday, March 30 – Hosted by Sirius XM radio personality & rapper Torae
· Toronto—Friday, April 27
· Los Angeles—Friday, June 15
Additional hosts, show surprises and more to be announced in the coming weeks.
All of the content captured in the live stream will live in a 30-minute companion series that will include performances, contestant interviews, behind the scenes content and more. Additionally, bonus content of the top best and worst contestant videos will round out this rapper's delight extravaganza. All video will be available first on the BET Networks YouTube channel.