Whoo Chile: Twitter Is Going Nuclear On 'Jane The Virgin' Star Gina Rodriguez For Making A Garbage Comment About Black Women
She should have thought this one through.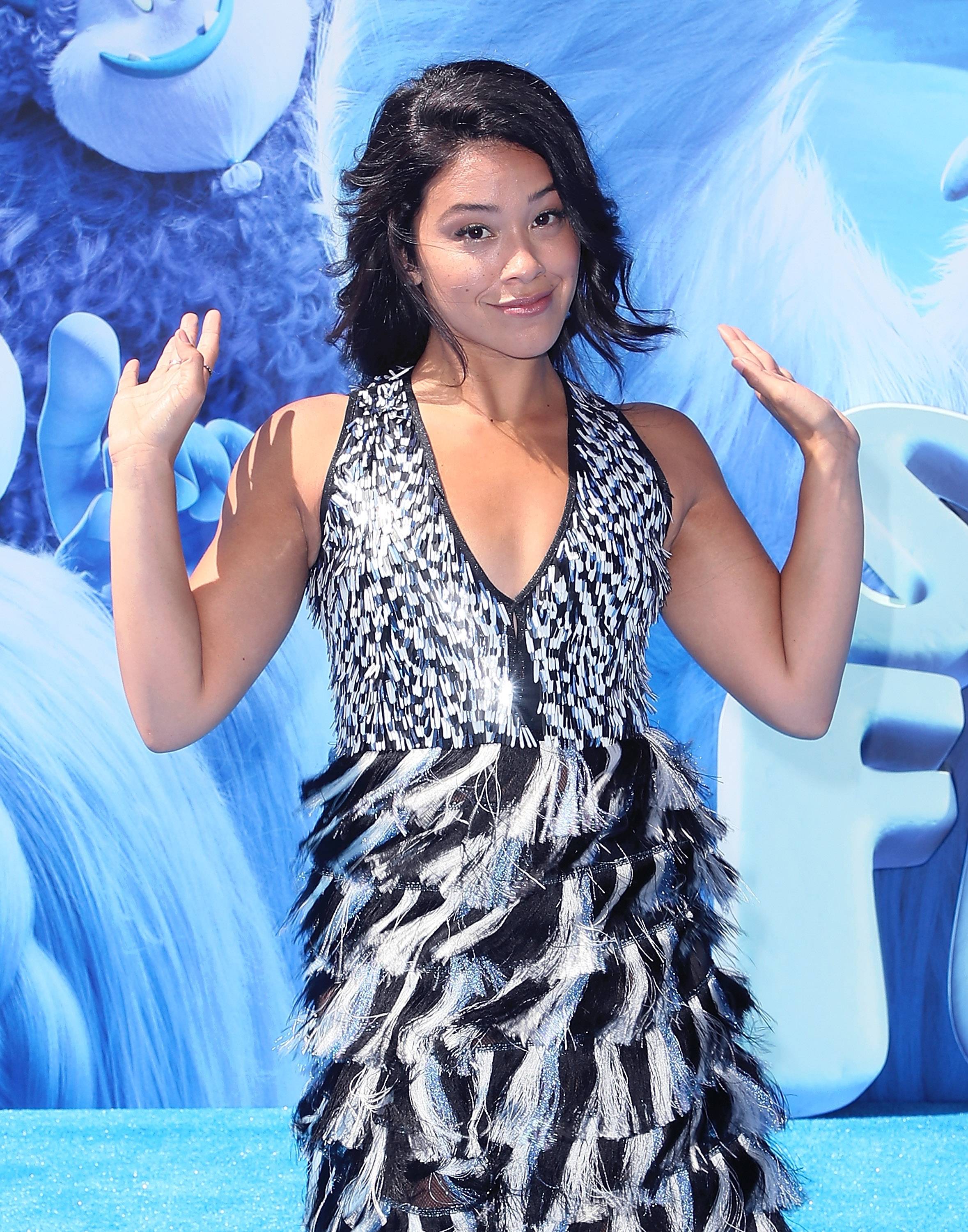 Gina Rodriguez is probably wishing she could take back a recent comment she made.
The actress, who is both Black and Latina, is in hot water after she made the statement that black actresses actually make more than other minorities like Asians and Latinas.

During a roundtable discussion with TV actress Ellen Pompeo, Gabrielle Union, and Emma Roberts, Rodriguez let loose with the controversial declaration.

"I get so petrified in this space talking about equal pay especially when you look at the intersectional aspect of it, right? Where white women get paid more than black women, black women get paid more than Asian women, Asian women get paid more than Latina women, and it's like a very scary space to step into," she said. "Because I always feel like I fail when I speak about it because I can't help but feel already so gracious to do what I do and I feel like, culturally, I feel like I was raised to just feel so appreciative of getting here."

twitter went bonkers

So what are the real numbers? maybe this will shed some light:

This isn't the first time Gina Rodriguez dissed African Americans. During another interview she corrected the person holding the interview who said "black women" to "women." SMH. Enough with the nonsense. K?