Atlanta HBCU Students Protest in Solidarity With Howard Students Demanding Better Conditions
The students say they're taking their cues from Howard students demanding safer housing and increased federal financial support.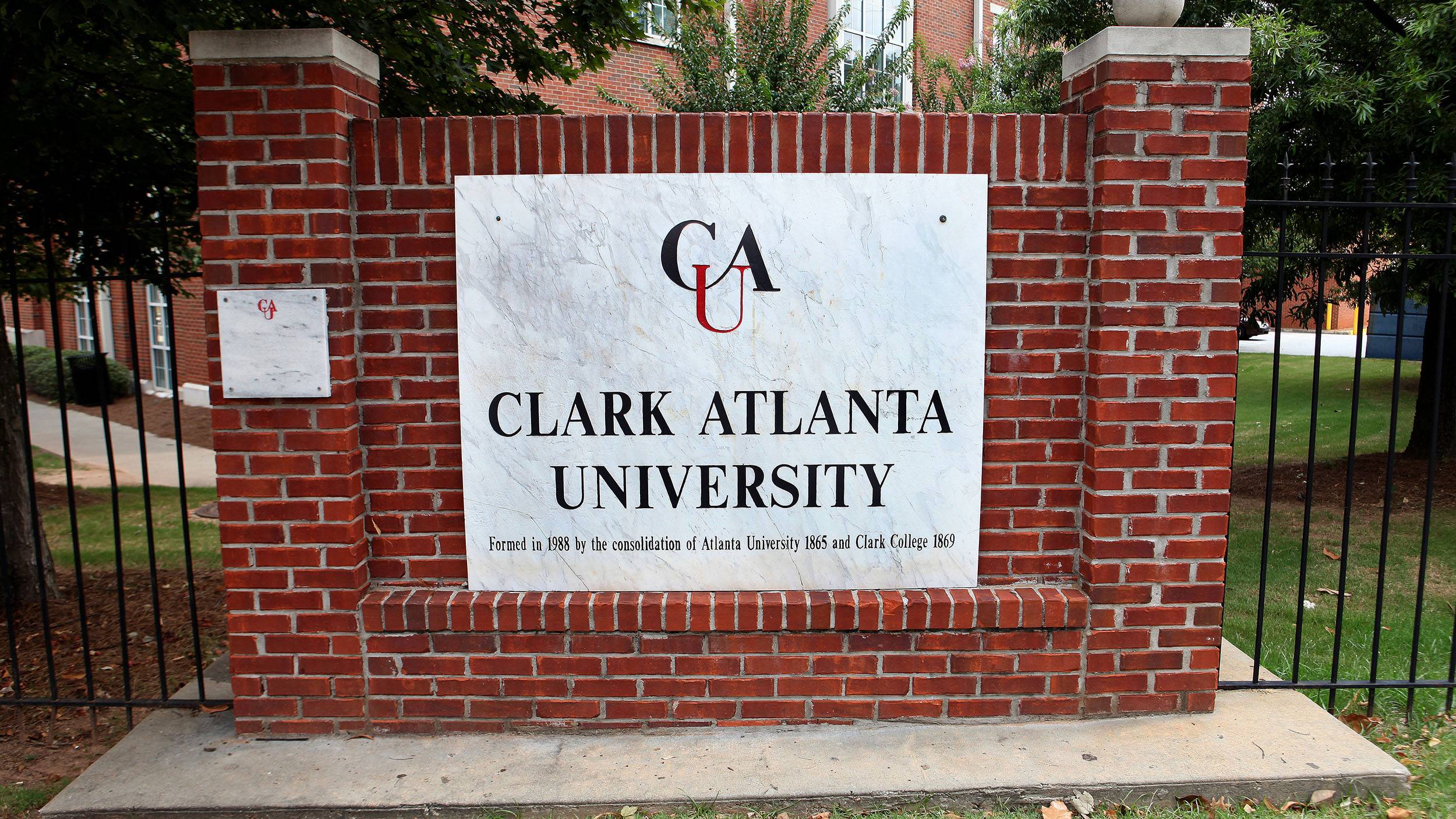 Student protests at Howard University in Washington, D.C., have inspired other HBCU students to likewise raise their voices about concerns over housing and funding, according to The Atlanta Journal Constitution.
Dozens of Atlanta HBCU students convened Monday outside the Rush Memorial Congregational Church at the Atlanta University Center. Scholars from Clark Atlanta University, Morehouse College, Morris Brown College and Spelman College are calling out their respective institutions and demanding improved student housing. Their demands also urge Georgia's congressional delegation to provide more funding for their institutions and student loan debt relief.
Calling themselves The Atlanta Student Movement Takeover, the protesters are sleeping in tents and demanding that their institutions' presidents and federal officials need to respond before they leave.

They also want U.S. Senators Raphael Warnock and Jon Ossoff and the state's other elected officials to push for what students say is the "much-needed" billion-dollar investment in HBCUs and other minority-serving institutions proposed as part of President Biden's infrastructure bill.

Howard Students are now in their second week of demonstrations after taking over the Blackburn University Center, some of them camping out in tents, according to local Washington station WTTG. They are protesting poor housing conditions on the campus, including moldy buildings and vermin in the dorms.