Fix It, Jesus: Stacey Dash's Latest Comments About President Obama Seriously Cross the Line
She loves her some Trump, though.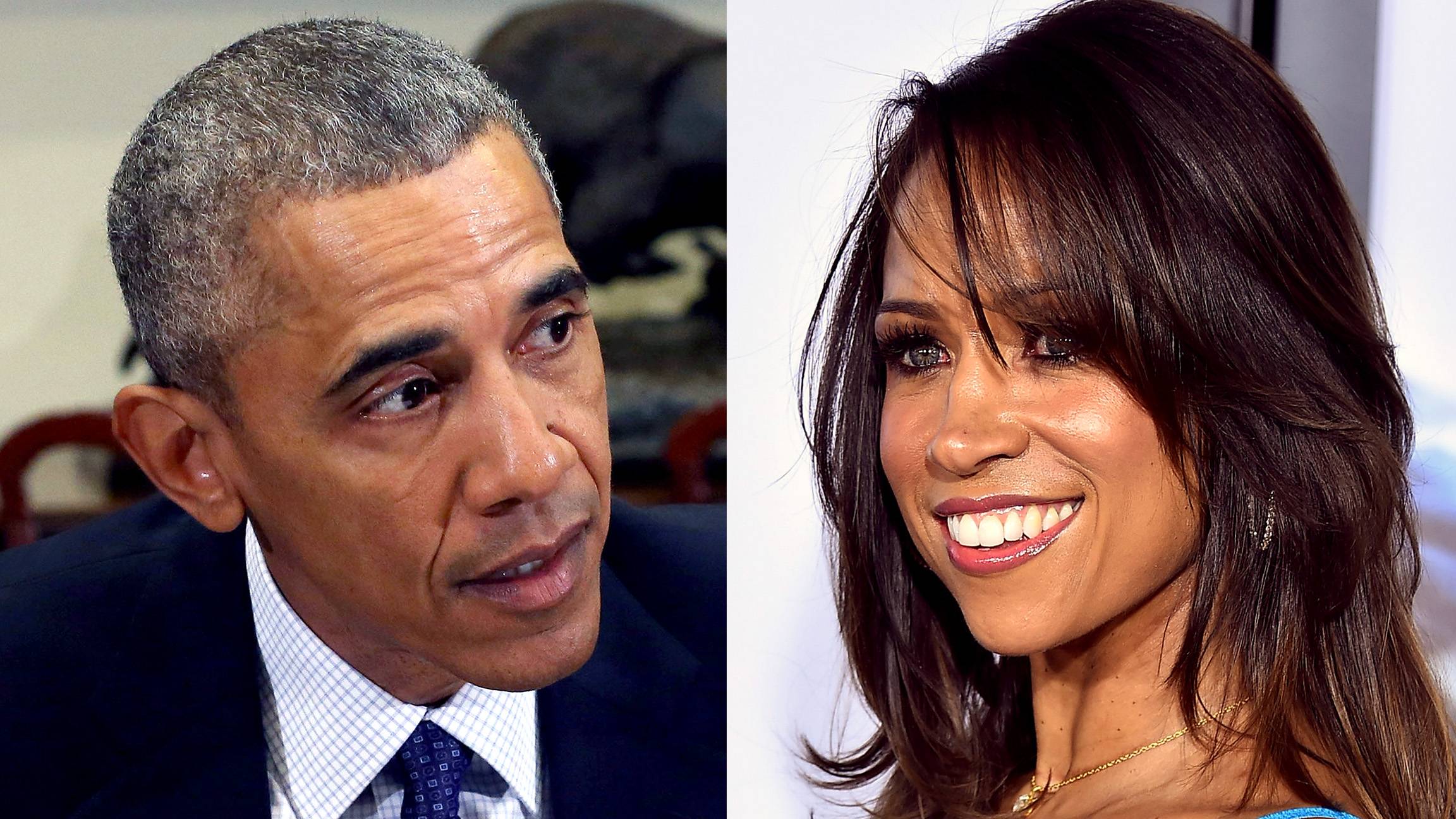 Stacey Dash isn't done shoving her political opinions down our throats. This time, she, once again, is expressing her disapproval of President Obama's presidency, saying he pretty much conned us into voting for him.
While at the Conservative Political Action Conference, the Clueless actress spoke with the folks at CNSNews.com, where she wasted no time throwing President Obama under the bus.
"I think he bamboozled us. I think we all got blacked into it," she said. "We all voted for him because we believed, 'Yes, it's time to have a Black president. He is going to unite us in a very profound way.' What did he do? The exact opposite."
In a not-so-surprising follow-up, she went on to praise Republican presidential candidate Donald Trump. "I believe he is a true conservative," she said. "He's strong on national security."
She's never going to stop, is she?
Check out her controversial comments on a white actor portraying Michael Jackson in the BET Breaks video, below:
BET.com is your No. 1 source for Black celebrity news, photos, exclusive videos and all the latest in the world of hip hop and R&B music.