YouTuber Tasha K Wants Cardi B's $4M Defamation Victory Thrown Out
The YouTube star argues that the jury didn't get to hear evidence about Cardi's "character."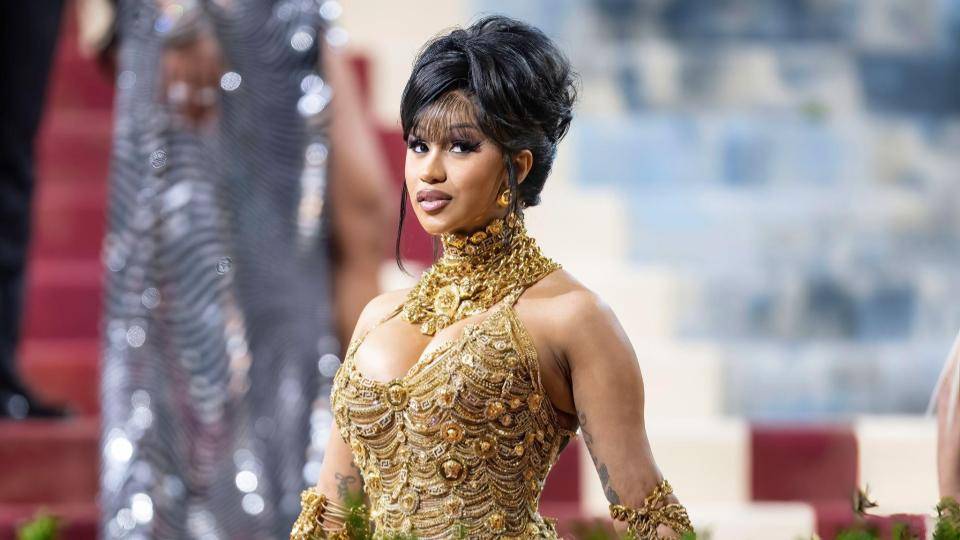 Latasha Kebe, better known as Tasha K, a popular YouTube personality and gossip blogger, is seeking to get the nearly $4 million judgment against her thrown out.
Kebe was sued by rapper Cardi B for defamation, invasion of privacy, and intentional infliction of emotional distress. The rapper resoundingly won the case in January with more than $2.5 million in damages and another $1.3 million in legal fees. Kebe was also ordered to pull the damaging videos down from the internet.
However, now the blogger is appealing to the U.S. Court of Appeals for the Eleventh Circuit claiming that Judge William Ray had "erroneously" excluded evidence about the rapper and her "character" claiming jurors did not get to see who she "truly is."
"The jury heard a very lopsided presentation of evidence and, because they did not get to learn who the plaintiff truly is, the jury returned a general verdict for the Plaintiff, against both Defendants," Kebe's attorneys wrote in the May 27 filing, according to Billboard.
At the time, the judge noted that the evidence was prejudicial. However, Kebe and her attorneys maintain that it should have been included in a case that was largely about reputation.
Further, Kebe and her attorney's argue that Cardi and her attorney's failed to prove that the popular YouTuber acted with actual malice or lied intentionally which is a legal standard.
"There was no evidence that any of Ms. Kebe's stories about Plaintiff were fabricated by Ms. Kebe, were a product of Ms. Kebe's imagination, were based wholly on an unverified anonymous call, or were so inherently improbable that only a reckless person would have put them in circulation," Kebe's lawyers wrote.
On her YouTube channel Tasha K posted numerous videos about Cardi B. Some of which featured "information" about her life before fame including alleging sex acts during her performances as a stripper and that she had been a sex worker. Other commentary came after her fame such as allegations that she cheated on her husband, Migos rapper—Offset.
Per Billboard, neither Cardi B nor her attorneys have commented on the filing, but are expected to respond to the arguments in the coming weeks.