Here's Michael B. Jordan's Excuse For His 'Beckies Only' Boat Party
Are you buying it?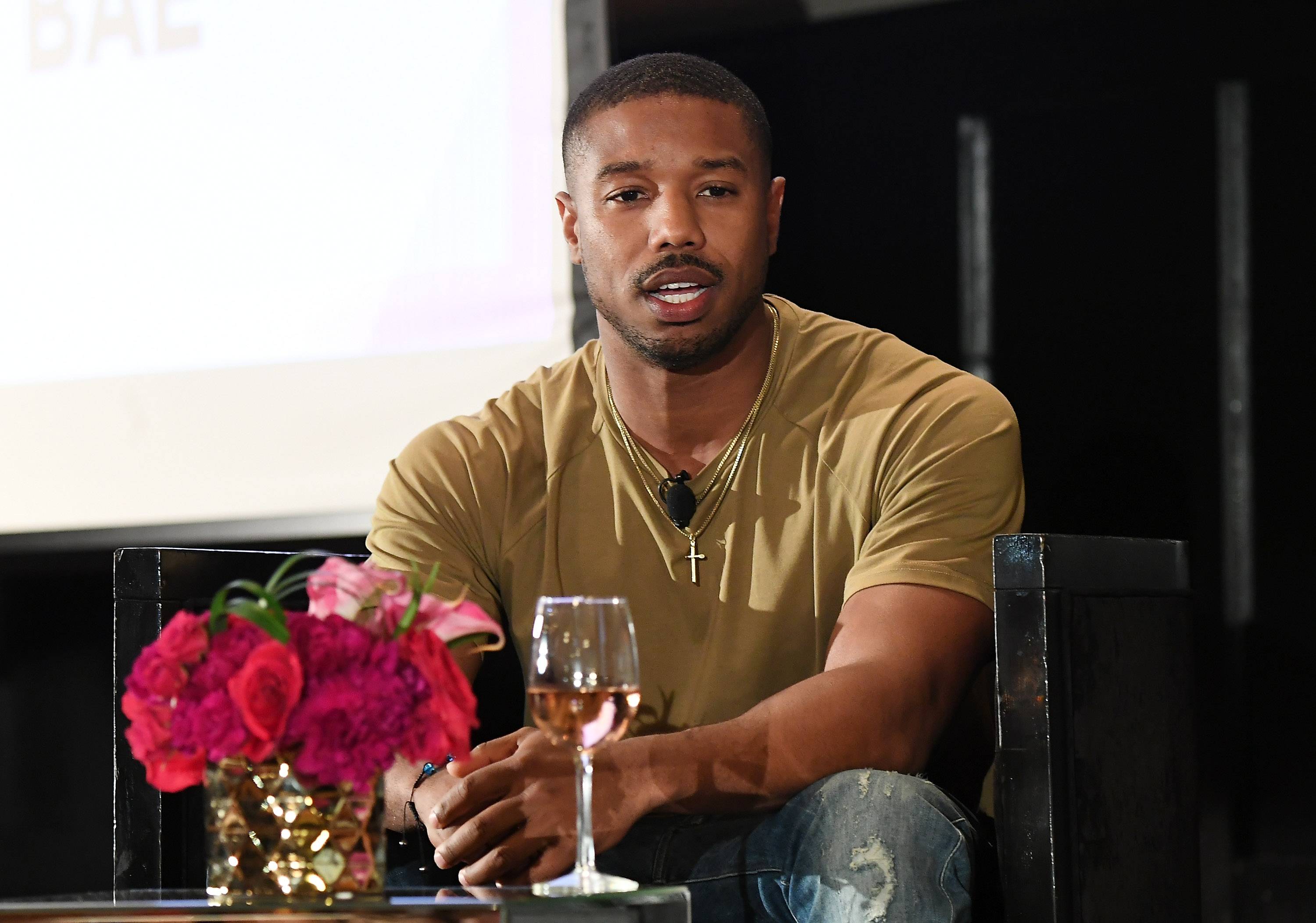 It appears as Michael B. Jordan has been clowned for years for only entertaining white women in his personal romantic life. However, he put the unconfirmed chatter to rest in a Breakfast Club interview, claiming he is attracted to all women.
While his words sparked a sigh of relief from his Black female admirers, his latest vacation photos told otherwise. But he has an explanation for that.
The photos that have since gone viral show the Black Panther star in what many are dubbing a "white girls only" boat party in Italy.
The images sparked a slew of criticism from his fans, with several concluding that the rumors are true that he has a clear preference.
Take a look at one of the photos in question, below:
Taking to social media himself, the actor responded to the backlash with a clear response that has some going "hmm."
"News flash... OK? There's not a lot of Black women in Italy, OK? It's not," he said. "Y'all are bugging. Y'all are doing too much. I like milk, I like chocolate milk, I like almond milk, strawberry milk, you know the cinnamon toast crunch milk? That's pretty good."
Listen to his entire response, below:
That's a lot of milk, though.