LL Cool J Gets New Statue In His Hometown Of Queens
"Anything is possible," he captioned his Instagram post.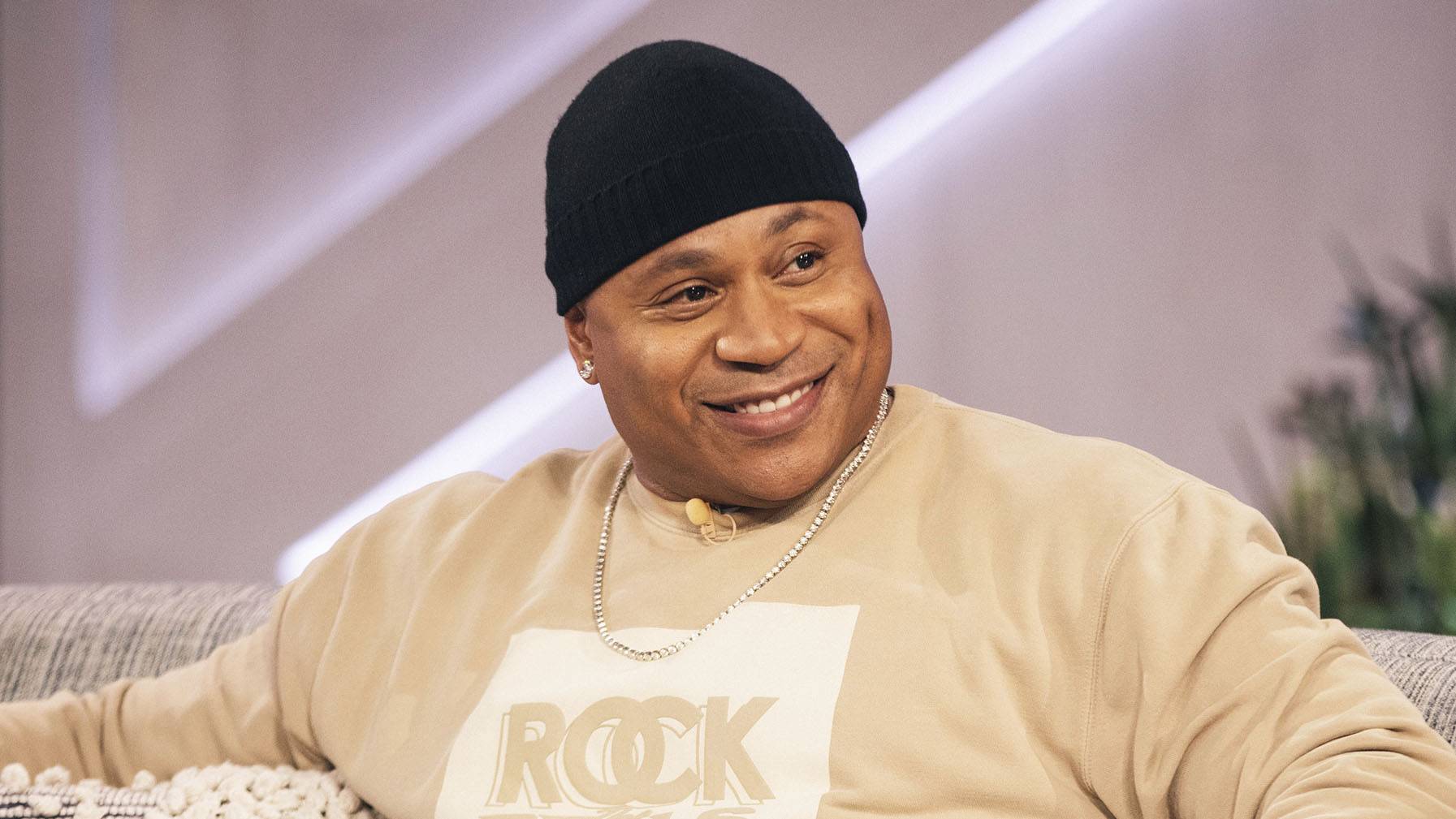 LL Cool J has received a statue of himself to honor his influence and success within the hip hop industry.
On Tuesday (Dec. 7) in his native Queens, N.Y. the rapper was bestowed with a statue located in Flushing Meadows-Corona Park. Sculpted by Sherwin Banfield, the sculpture includes a replica of the boombox that is featured on LL's 1985 debut album cover Radio with a cassette version of the project.
"Anything is possible," he captioned his Instagram post.
After the news spread throughout the hiphop community, fellow legends and icons such as Busta Rhymes, MC Lyte, MC Ren, DJ EFN, Grandmaster Caz, Royce Da 5'9, DJ Z-Trip, and more celebrated Uncle L's latest accomplishment in the comments section on his IG post.
Born James Todd Smith, the MC signed under Def Jam Recordings has released 13 studio albums since he first came on the music scene.
Also a talented actor appeared in his first film the 1985 hip hop classic Krush Groove along with future music legends Kurtis Blow, Run-DMC, Russell Simmons, Rick Rubin, percussionist Sheila E., The Fat Boys, Beastie Boys and others.
In October, the 53-year-old was finally inducted into the Rock and Roll Hall of Fame where after six nominations, he delivered a phenomenal performance.