Bethune-Cookman Students Call For Ed Reed Negotiations To Restart
The former NFL superstar was only with the HBCU for 25 days.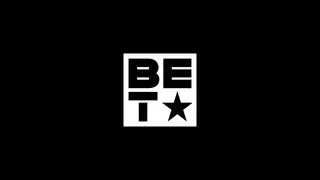 Bethune-Cookman University students walked after contract negotiations were axed with head football coach Ed Reed.
According to WESH, on Jan. 23, students were on the streets of the campus demanding Reed be reinstated and  for the board of trustees to resign. Student body vice president Janiya Jones said about the school's Board of Trustees, "People want them out. They want them to do better." For years, WFTV reports, students have  complained about campus conditions, including mold in dorm bathrooms, serving undercooked meat and trouble getting refunds from the financial office.
Bethune-Cookman has not responded to the protests.
According to CBS Sports, on Saturday (Jan. 21), the ex-NFL safety said his legal team could not come to an agreement on the terms of his contract. This came after the 44-year-old took to Instagram last week to rant about the HBCU and his regret of becoming the head coach. In the profanity-laced video, he publicly slammed the campus conditions of the university, before later deleting the videos and apologizing for his comments. Reed's relationship with Bethune-Cookman University ended just 25 days after being named the head football coach of the HBCU.
A statement from the Ed Reed Foundation read in part, "After weeks of negotiations I've been informed that the University won't be ratifying my contract and won't make good on the agreement we had in principle, which had provisions and resources best needed to support the student athletes. I was committed to coaching and cultivating a relationship with the University, Players, Community and the Fans. It's extremely disappointing this won't be happening."
See the full statement below: