Jill Scott Shares Weight Loss Secrets
The singer reveals how she lost 63 pounds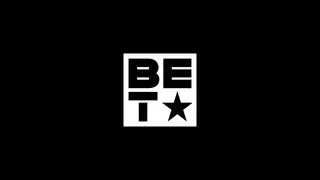 Jennifer Hudson is not the only singer with a noticeably smaller frame. Jill Scott is at her fittest weight in over 20 years and fans are swooning over her new size. In an interview with Us Weekly, the Philly-bred artist talks about how she lost 63 pounds.
On her exercise routine, Jill says that she does 60 minute cardio and strength-training exercises three times a week with her trainer, Scott Parker. It comes in the form of kickboxing, boxing and biking outdoors. Scott made it clear that she works out at her own pace. She explained, "I'd walk up nine steps and be out of breath." As for her new meal plan, Jill notes that it consists of three low-fat meals and two snacks per day.

Even with the new size the singer, currently enjoying her first number one album, The Light of the Sun, keeps her expectations realistic. She added, "But I'll never be a stick figure." Though she'll never be Olive Oil, she will keep up with her healthier lifestyle.
Much of her openness to a leaner diet and workout regimen is fueled by her young son, Jett. Jill said, "There's a world of discovery in his eyes, and I want to be around to enjoy it!" Jill added that she even brings Jett along for some of the workouts.
(Photo: Frank Micelotta/PictureGroup)