Here's Everything We Know–So Far–About Drake's Rumored New Boo
Who is Malaika Terry?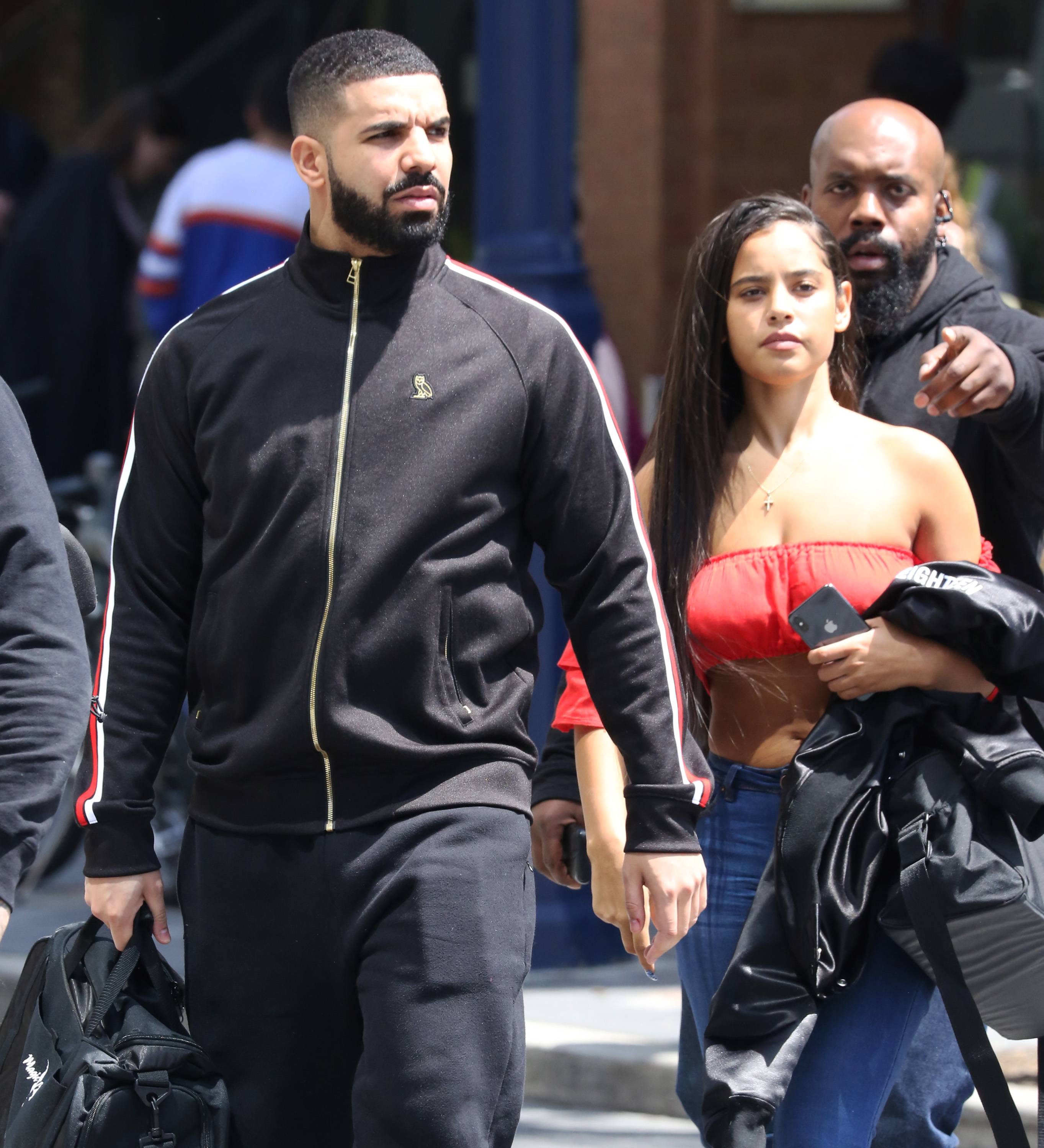 Although Drake has not made it official with an announcement, fans are buzzing about recent photos that have surfaced showing the 31-year-old rapper with a mystery woman in his Toronto hometown.
We did some research and dug up as many details we could about his secret lady that many are speculating is on the other line of Drake's Hotline Bling.
Without further ado, meet Malaika Terry.
Malaika Terry is a 22-year-old model

She's of Jamaican and Irish decent

She's a natural sun-kissed beauty with freckles

She gets her great looks from her mama

She has over 154k Instagram followers & not afraid to show off her bikini bod

She's serious about working out & proud of her progress

She's equally as beautiful natural as she is with beat-face & colored locks

Malaika is serious about her beauty routine because "dark circles aren't cute."

She loves a good Drake song like the rest of us

She's even made references to Drake's 'Hotline Bling'