This Day in Black History: May 17, 1954
Brown v. Board of Education, landmark desegregation case, is decided by the U.S. Supreme Court on May 17, 1954.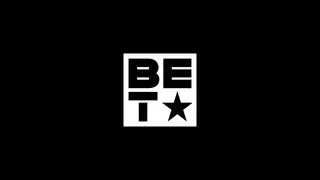 It is one of the most significant Supreme Court cases in the history of the United States. In a unanimous decision, the court decided that racial segregation in public schools was unconstitutional on May 17, 1954. The case dealt with the case of Linda Brown, a young Black student who had been denied admission to her neighborhood elementary school in Topeka, Kansas, because of her race.
The decision overturned the Plessy v. Ferguson decision of 1896, which allowed state-sponsored segregation related to public education under the concept of "separate but equal."
The court's opinion, which was written by Chief Justice Earl Warren, stated that the prevailing "separate but equal" doctrine was unconstitutional because segregation created an inherent stamp of inferiority upon African-Americans. A year later, after hearing arguments on the implementation of their ruling, the Supreme Court published guidelines requiring public school systems to integrate "with all deliberate speed."
The decision was considered significant in the nation's civil rights history because it would ultimately pave the way for the end of racial segregation in public facilities and accommodations by courts. The Brown case also propelled to national attention one of the attorneys who argued the case. In fact, Thurgood Marshall would go on to become the first African-American Supreme Court justice.

BET National News - Your source for Black news from around the world, including international politics, health and human rights, the latest celebrity news and more. Click here to subscribe to our newsletter.  
(Photo: Staff/AFP/Getty Images)