Lizzo's New Yitty Collection Features Neon Colors And Bold Prints—See For Yourself!
The Headliner collection is the second drop in the Yitty line since launching in April 2022.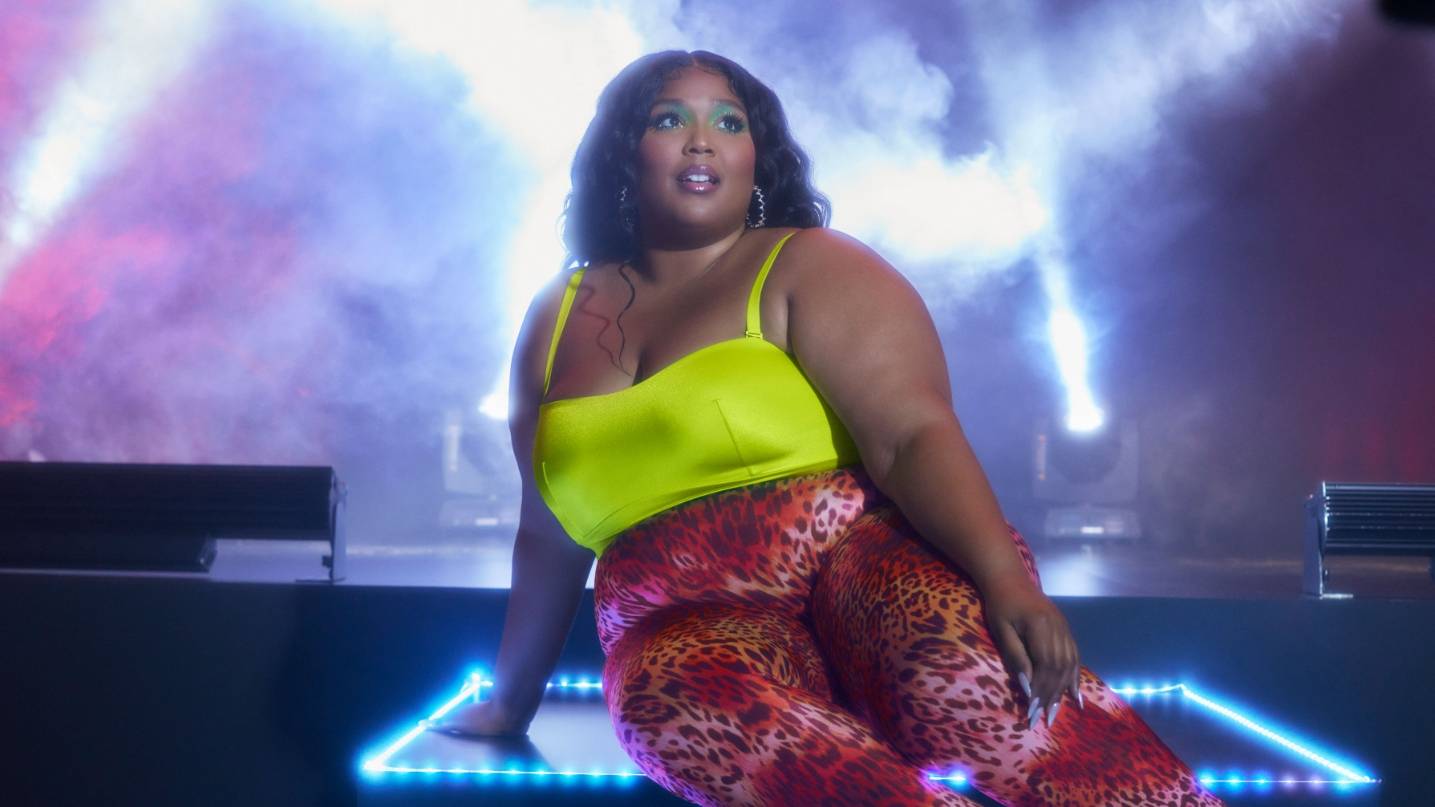 Lizzo is forever 100% that chick! The superstar is back with the second drop from her Yitty line. The 'Headliner' collection features neon colors and fun prints for everyone. 
Available in sizes  XS-6X, the new Headliner collection offers sleek silhouettes in high-shine microfiber fabrics that mold to the body with hidden performance features.
When it comes to functionality, the line is filled with hidden performance features, such as double-layered padding, no-roll waistbands, and flexible boning, that give you that extra support without bulkiness. 
With price points under $100, Lizzo is going to have the girls good this summer!
Lizzo is not only helping us feel our best in Yitty, but at least 65% of styles are made with super-soft recycled fibers and the brand's sustainably designed packaging is made with 100% recycled materials. So she is trying to save the planet at the same time. 
 Take a look at the full collection here.