Laverne Cox Speaks Out After Transphobic Attack In Los Angeles
"It's not safe if you're a trans person."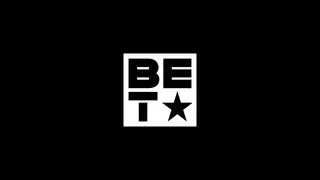 Emmy nominee Laverne Cox is arguably the most famous trans person in the world but that does not protect her for being harassed because of her gender.
In an Instagram Live video, Laverne said she was walking through a park in Los Angeles with a friend when they were stopped by a man who aggressively asked for the time. 
Her friend, who is not trans, gave the time. Then the stranger said, "Guy or girl?" Cox believes the comment was directed toward her. 
Her friend said "F*ck off'" and the stranger began attacking him. Cox said she was stunned and that it all happened in a matter of seconds before the stranger ran away.
"The guy really wanted me to answer so that he could spook whether I'm trans or not," Cox said on Instagram Live. 
"I don't know why, I don't know why it matters. At the end of the day, it's like who cares? I'm in a hoodie and yoga pants, I'm completely covered up, I've got my mask on. Who cares if I'm trans? How does this affect your life?"
She continued, "This isn't shocking to me. Obviously, this is my life. I've dealt with this a lot, but it never fails to be shocking… It's not safe if you're a trans person. Obviously, I know this well. It's just really sad." 
Cox also added, "It's not your fault that there are people not cool with you existing in the world. We have a right to walk in the park."
Watch Laverne Cox's IG Live, below: