Obama Calls Paris Attacks 'Outrageous'
President doesn't speculate about who is responsible.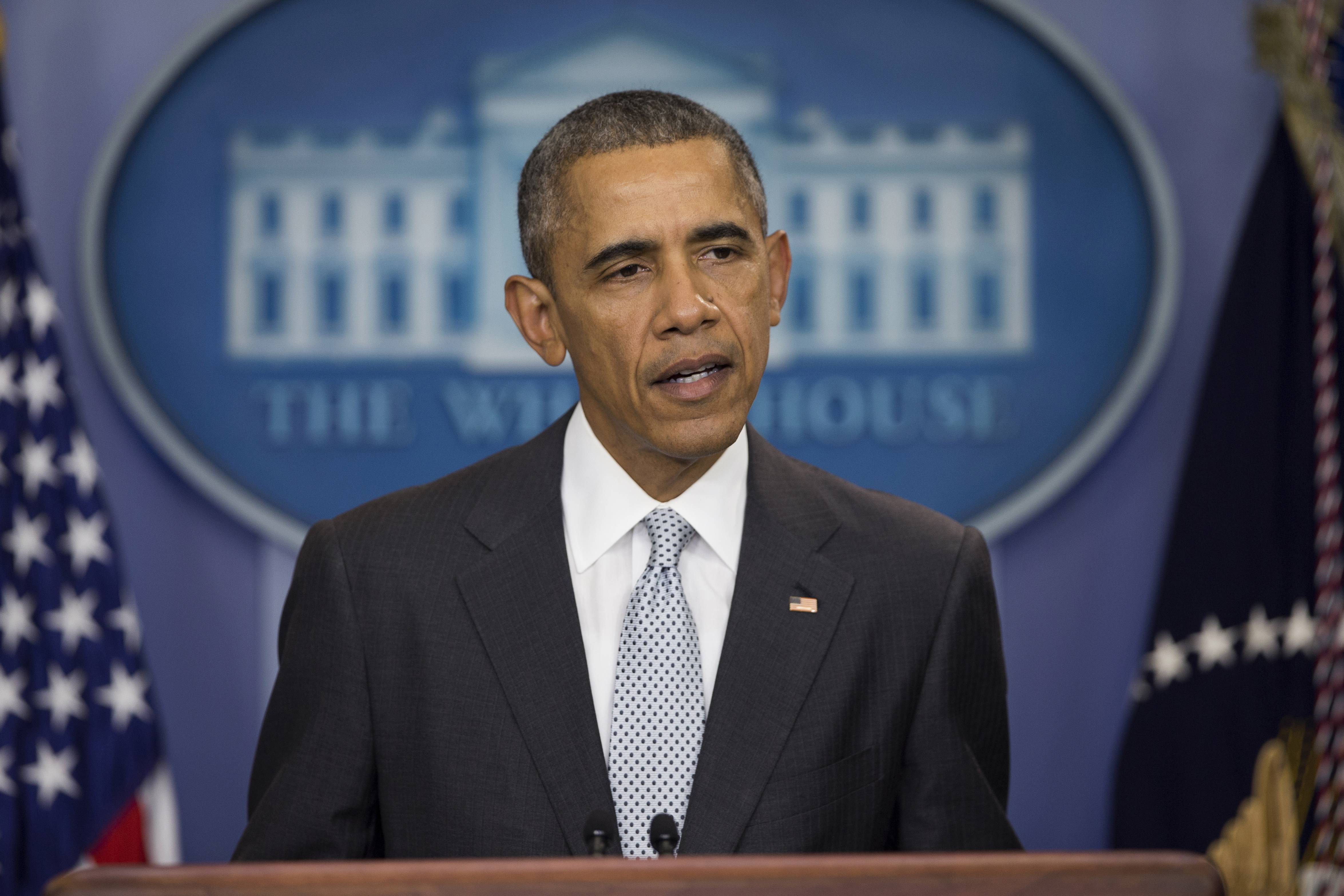 President Barack Obama is calling the attacks on Paris "outrageous attempt to terrorize innocent civilians" and is vowing to do whatever it takes to help bring the perpetrators to justice.
Speaking to reporters at the White House, Obama said he would not speculate about who was responsible.
He called the attacks a "heartbreaking situation" and an "attack on all of humanity."
Obama was briefed on the attacks Friday by his counterterrorism adviser Lisa Monaco.
The attacks come as the president is preparing for two trips abroad. He's slated to leave Saturday for a nine-day trip to Turkey, the Philippines and Malaysia. He due to travel to Paris for climate change talks at the end of the month.
BET National News - Keep up to date with breaking news stories from around the nation, including headlines from the hip hop and entertainment world. 

(Photo: AP Photo/Evan Vucci)