Raz B Slams Marques Houston in Angry Video Rant
The former B2K member delivers a harsh warning to the R&B singer.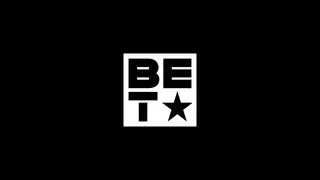 After narrowly surviving a freak accident in China last week, Raz B returned in a new video to fans where he had harsh words for haters and some former associates who have wished him ill. In the near 10-minute video, Raz took particular aim at Marques Houston, who has made jokes at his expense.
"Marques Houston, you're a b---h, my n---a. That's why you and Chris [Stokes]'s movie flopped," he said, referring to the recent kids dance movie Battlefield America, which the two produced. Raz went on to call Houston a "b---h" repeatedly in the video, and at one point appeared to threaten him with violence.
"If you keep yappin' that s--t, if I hear my name in your mouth one more time, I'm gonna send somebody to handle that," he said.
B said he is writing a tell-all memoir in which, among other things, he will detail his incendiary accusations that former manager Chris Stokes is a pedophile who molested members of B2K as well as Immature. He also refuted allegations about his sexuality.
"I'm not gay, I don't like dudes. Get that s--t outta here," he said. "But if y'all gonna keep talkin' about me, just make sure you spell my name right."

BET.com is your #1 source for Black celebrity news, photos, exclusive videos and all the latest in the world of hip hop and R&B music.

(Photo: worldstarhiphop.com)