See Gabourey Sidibe Living It Up in a Bikini in Barbados
The Empire star took a little pre-summer break in the Caribbean.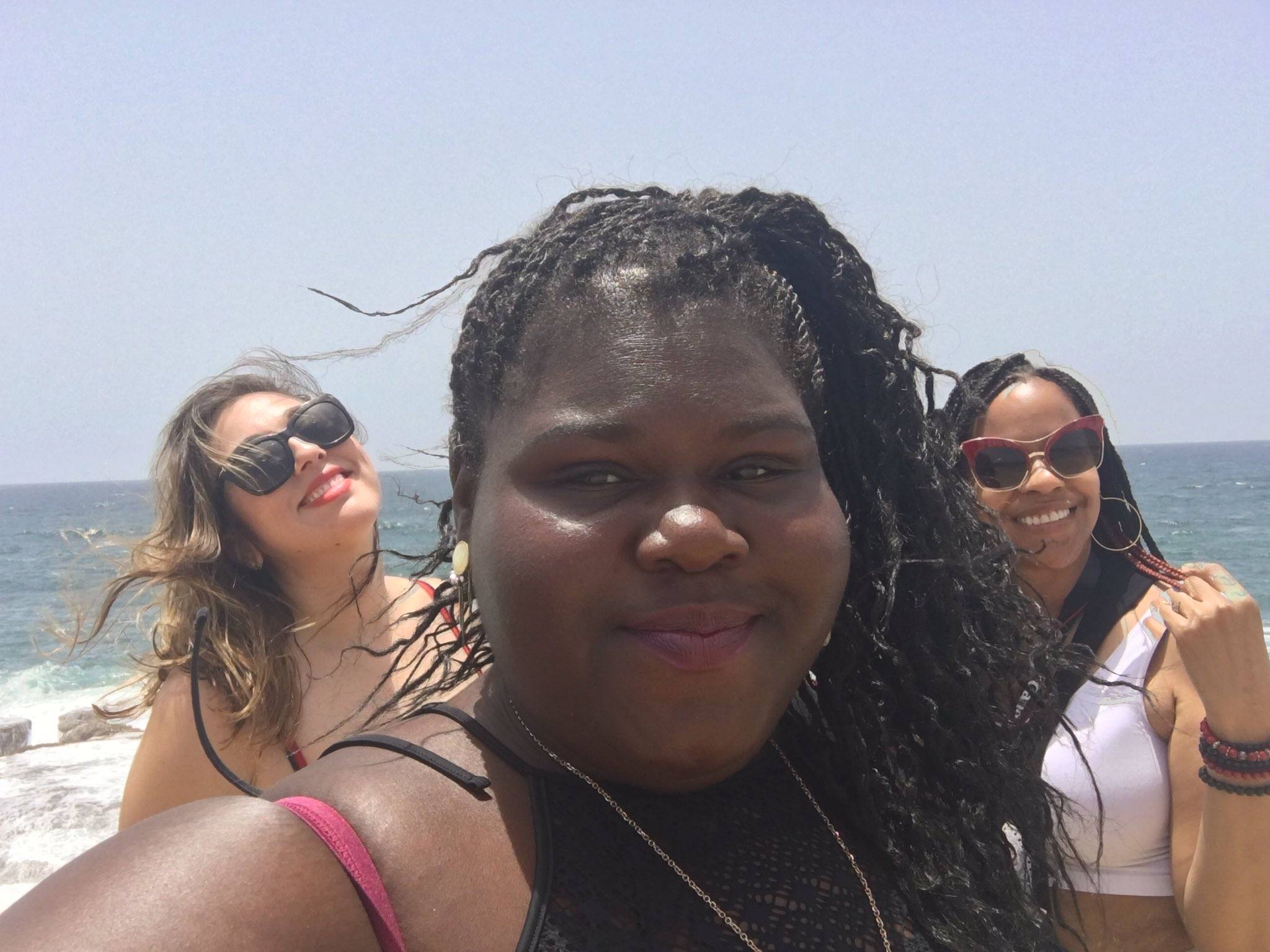 Gabourey Sidibe is fresh off a tropical vacation in the Barbados, and by the looks of the pictures, it looks like she was truly living her best life while visiting the Caribbean island. Take this Boomerang, below, for example. Gabby can be seen whipping her hair back and forth concurrently as a wave crashes. You know you're properly chilled out when you're one with the ocean. 
In fact, it would appear as though Boomerangs were Gabby's favorite medium by which to share her travels. She palled around with her homies on a luxury yacht, where she also went jet skiing, as evidenced above. 
We're getting major vacay envy right now, but we're happy for Gabby, we swear! She certainly made the case for a pre-summer tropical vacation. Go off, queen!