Atlanta Mayor Keisha Lance Bottoms Claps Back At Georgia Governor's Lawsuit Against Mask Mandate
She said she is 'not afraid' of taking on Gov. Brian Kemp's attempt to halt the rule.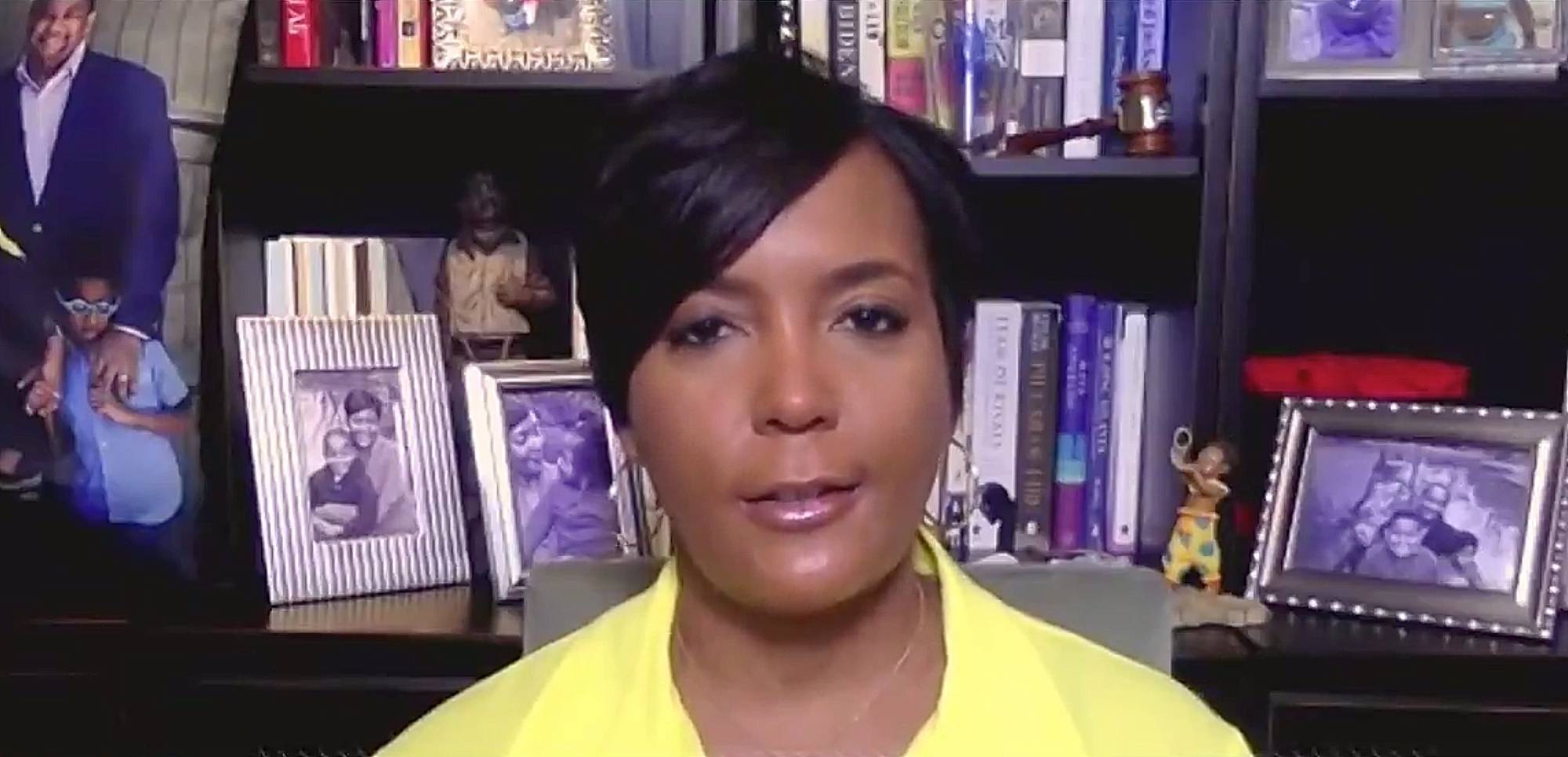 Atlanta Mayor Keisha Lance Bottoms is responding to Georgia Gov. Brian Kemp's lawsuit to stop her mandate that masks be worn in the city to help prevent the spread of coronavirus.
"I am not afraid of the city being sued and I'll put our policies up against anyone's, any day of the week," Bottoms said on Thursday (July 16) during a video news conference.
"It's my belief that the city of Atlanta still has the appropriate standing to mandate masks," she also said during the conference. "Especially as it relates to buildings and places that we own and operate."
The governor's legal action comes after prominent Democratic mayors in Georgia pledged to challenge an executive order by the governor barring local mask mandates.
Bottoms also took to her Twitter account to combat Kemp's order, noting how the pandemic has affected her personally..
"3104 Georgians have died and I and my family are amongst the 106k who have tested positive for COVID-19. Meanwhile, I have been sued by @GovKemp for a mask mandate," she tweeted next to a photo of Kemp's suit. "A better use of taxpayer money would be to expand testing and contact tracing. #ATLStrong."
Last week, Bottoms reissued shelter at home orders and had restaurants return to only offering takeout and delivery. Kemp quickly criticized the orders and said they were merely a guidance "both non-binding and legally unenforceable," he said in a statement.