Man Charged With Murder After His Mother Finds A Woman's Corpse In A Recycling Bin In His Room
Police say Alex Akpan only knew the victim, Irene Yemitan, for a few days before her body was discovered.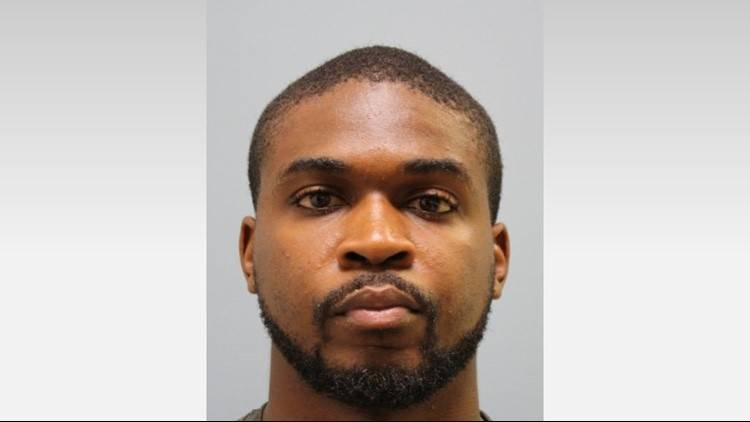 The Houston man has been charged with murder after his mother found a woman's corpse inside a recycling bin in his bedroom.
Alex Akpan, 24, was arraigned in court on Sept. 12 for the death of 23-year-old Irene Yemitan, reported KTRK-TV. 
According to police, Akpan had only known Yemitan for a few days; however, the extent of their relationship remains unknown.
Yemitan's body was discovered on Sept. 5 when Akpan's mother went inside his room at their home and saw the recycling bin, according to court documents.
Akpan's mother said it was unusual for the recycling container, which they typically kept in the back yard, to be in her son's room. When the mother peaked inside the bin, she saw a human foot.
When his mother tipped the bin over to get a better look, she saw a woman's body.
Akpan's mother then called her ex-husband over to the house and after he arrived, they pulled Yemitan's body out of the bin to attempt CPR. They then called 911, but Yemitan was already dead.
Court records revealed Yemitan was strangled.
In court, the prosecutor said officers questioned Akpan when he arrived back home, but he refused to answer questions and asked for an attorney.
Akpan's bond has been set at $250,000. He has also been charged with tampering with a corpse.