HIV Infections Are Down, But The Racial Disparities Still Exist
The CDC found that only 11 percent of African Americans living with HIV have access to proper medication.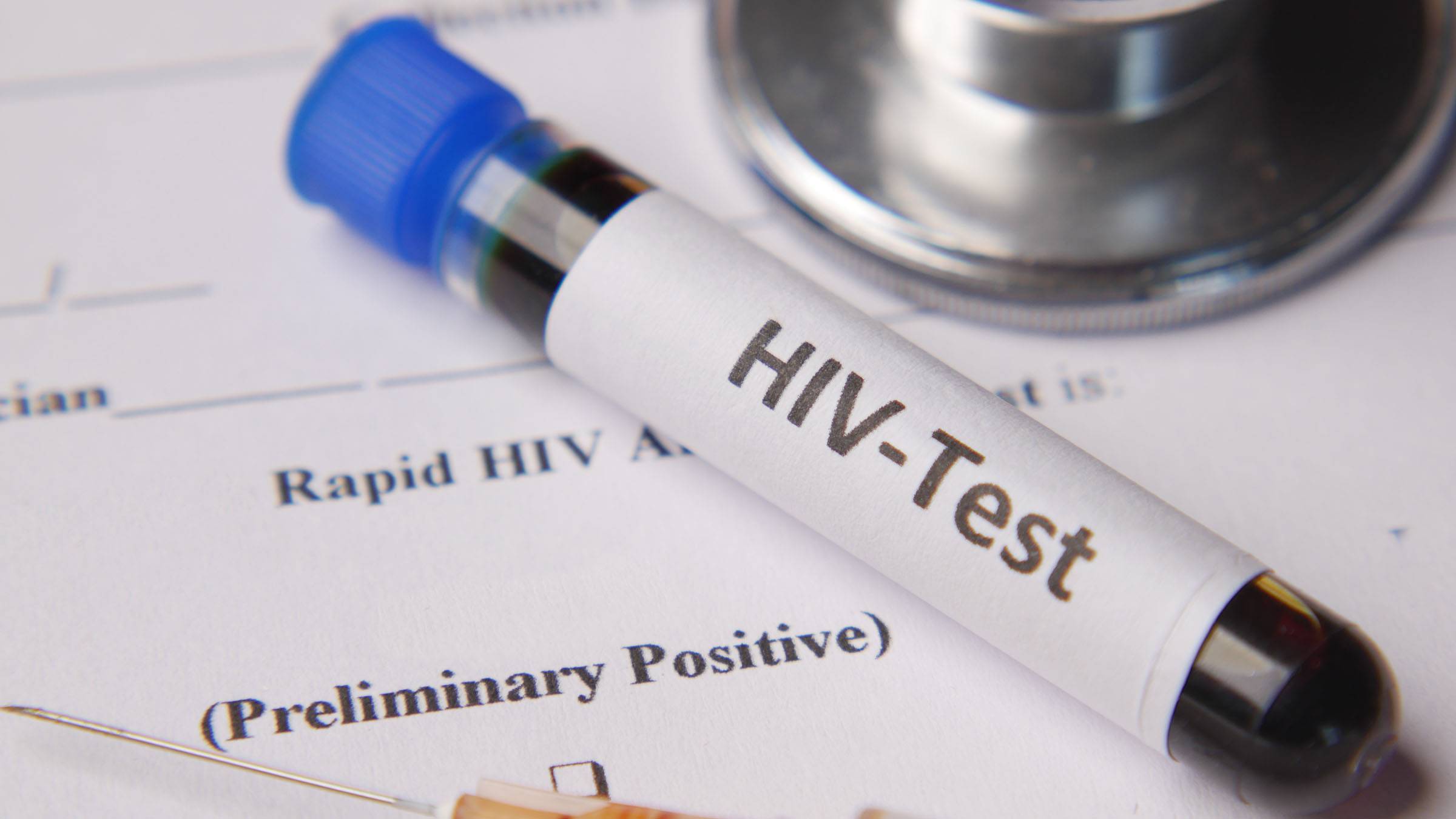 A study by the Centers for Disease Control and Prevention revealed a 12 percent decrease between 2017 and 2021 in new HIV cases. Also, new infections have dropped 34 percent among 13- to 24-year-olds. But the data also shows that racial disparities still exist, reports Politico.
With 1.2 million people in the U.S. living with HIV as of 2021, people of color still encounter barriers when it comes to testing and treatment.
The CDC found that 11 percent of African Americans who've contracted HIV have access to the proper medication. Also, lack of access to pre-exposure prophylaxis, or PrEP, an HIV prevention medication that halts the transmission of the virus, is a major force in driving the disparities. According to the survey, 78 percent of White people have taken the medication in comparison to 21 percent of Latinos and 11 percent of Black people.
When it comes to new HIV cases, African Americans remain the most vulnerable community. In 2019, the CDC found that of the  34,800 new HIV infections, 14,300 or 40% were among Black people. Additionally, Black women make up the highest rates among all other ethnicities, and Black transgender women account for 62% of HIV infections among other transgender women in seven major U.S. cities.
"At least three people in America get HIV every day, and that is far too many," Jonathan Mermin, the director of the CDC's National Center for HIV, Viral Hepatitis, STD and TB Prevention.
Per the report, HIV infections were the highest in the South, where several states have not expanded Medicaid under the Affordable Care Act.
Carl Schmid, executive director of the HIV+Hepatitis Policy Institute argues that all of these factors are exacerbating the crisis.
"This will result in new infections, more people living with HIV, and the need to provide lifetime care and treatment," Schmid said.
Mermin said that the HIV crisis has continued because of the disregard of marginalized groups who have contracted the virus.
"When you send the message to people that you don't care about their lives, it's then hard to convince them that you care about their lives," Mermin said.