Georgia Sen. Raphael Warnock Out-Raises Herschel Walker In Senate Campaign
They are nearly tied in early polls.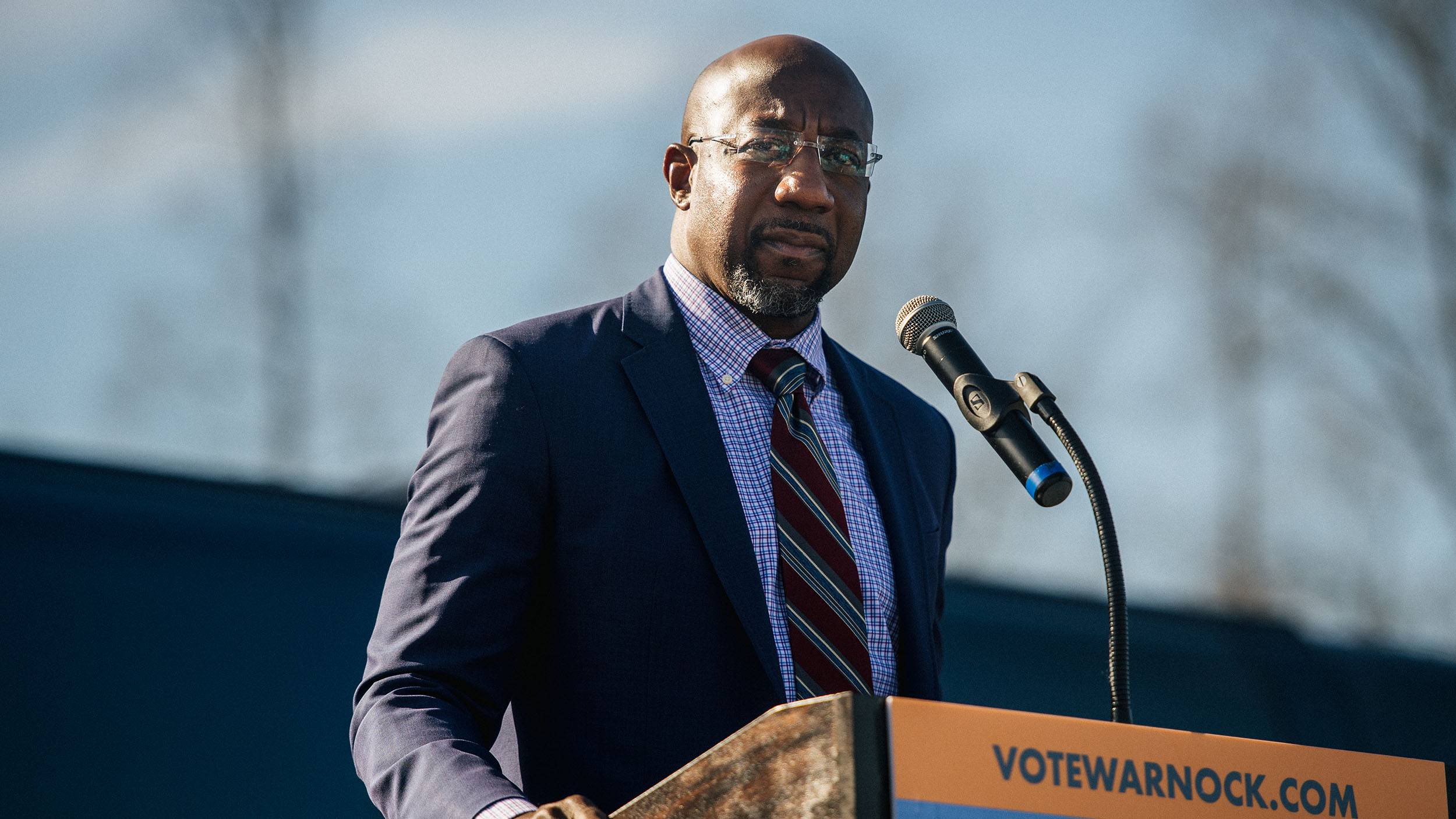 In January of last year, Rev. Raphael Warnock was elected U.S. Senator representing Georgia in a right run-off. The senior pastor at Ebenezer Baptist Church made history as the eleventh Black Senator and first Black Democratic ever elected from the South. He is already up for re-election, and has one major advantage over his opponent Herschel Walker: money.
According to the Atlanta Journal Constitution, Warnock has raised $23 million for his reelection bid, which includes more than $9.8 million from 130,000 donors in the last three months of last year.
Warnock's campaign manager, Quentin Fulks, said in a statement, "After driving another record-breaking fundraising haul, our strong network of grassroots support is fired up to send Reverend Warnock back to the Senate to fight for Georgia."
Former NFL player and Trump supporter Herschel Walker, Warnocks's Republican challenger, raised $5 million with 44,000 donors in the last three months of 2021, which is significantly lower than Warnock.