Tristan Thompson's Baby Son, Prince, Is Just Too Adorable
A future heartbreaker for sure.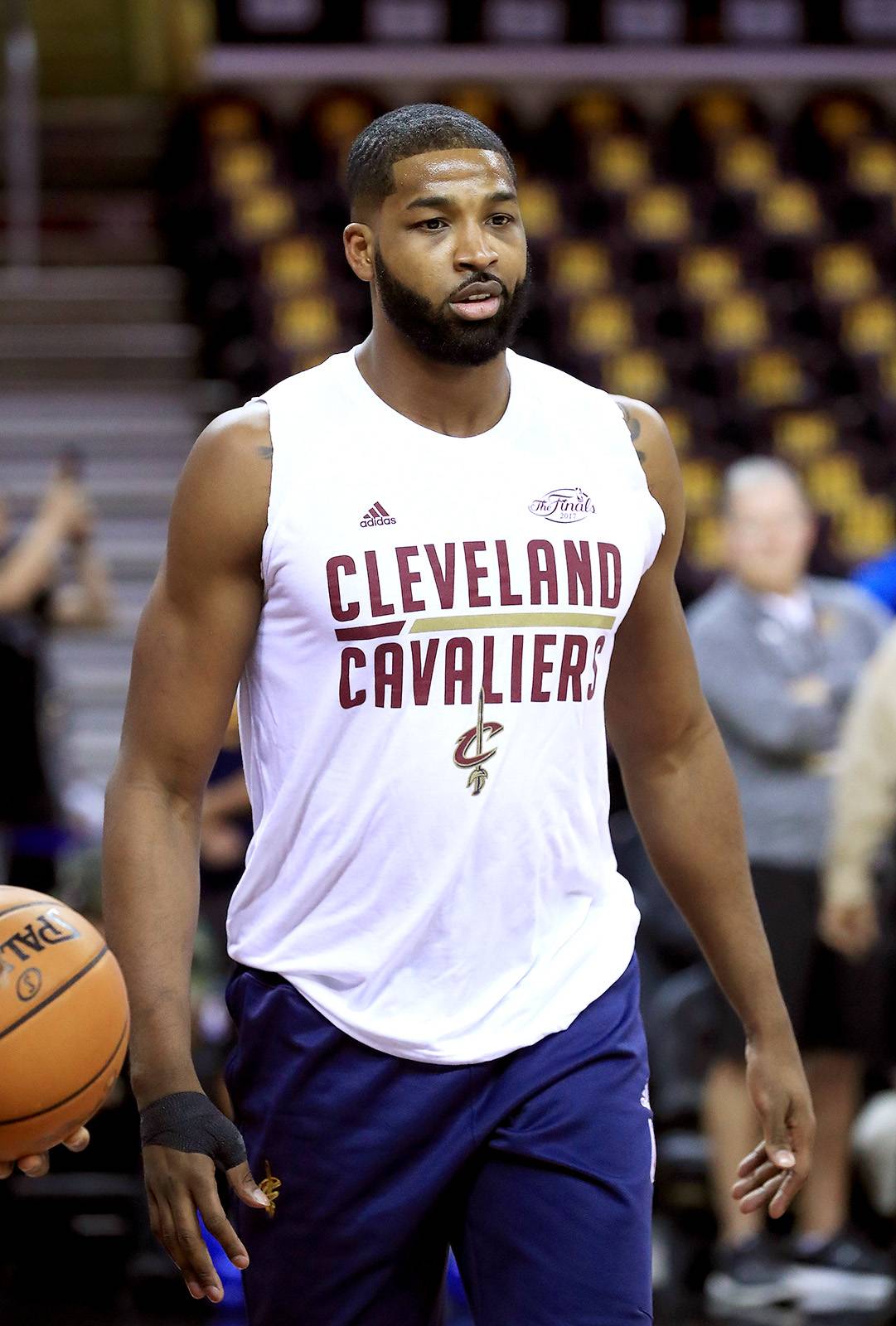 These adorable pictures of Tristan's son, Prince, surfaced on Instagram and they are just too cute for words.
Aww! How handsome is this baby boy?
Despite Tristan and his baby mama no longer together, with the Cavs' forward dating Khloe Kardashian, they are blessed to have lil Prince in their lives. And they definitely have a future heartbreaker on their hands.
BET Sports News — Get the latest news and information about African-Americans in sports, including weekly recaps, celebrity news and photos of your favorite Black athletes.