Breaking News: Family Of Gwen Ifill Releases Statement On Her Passing
Friends confirmed the host of "Washington Week" and "PBS Newshour" died of cancer.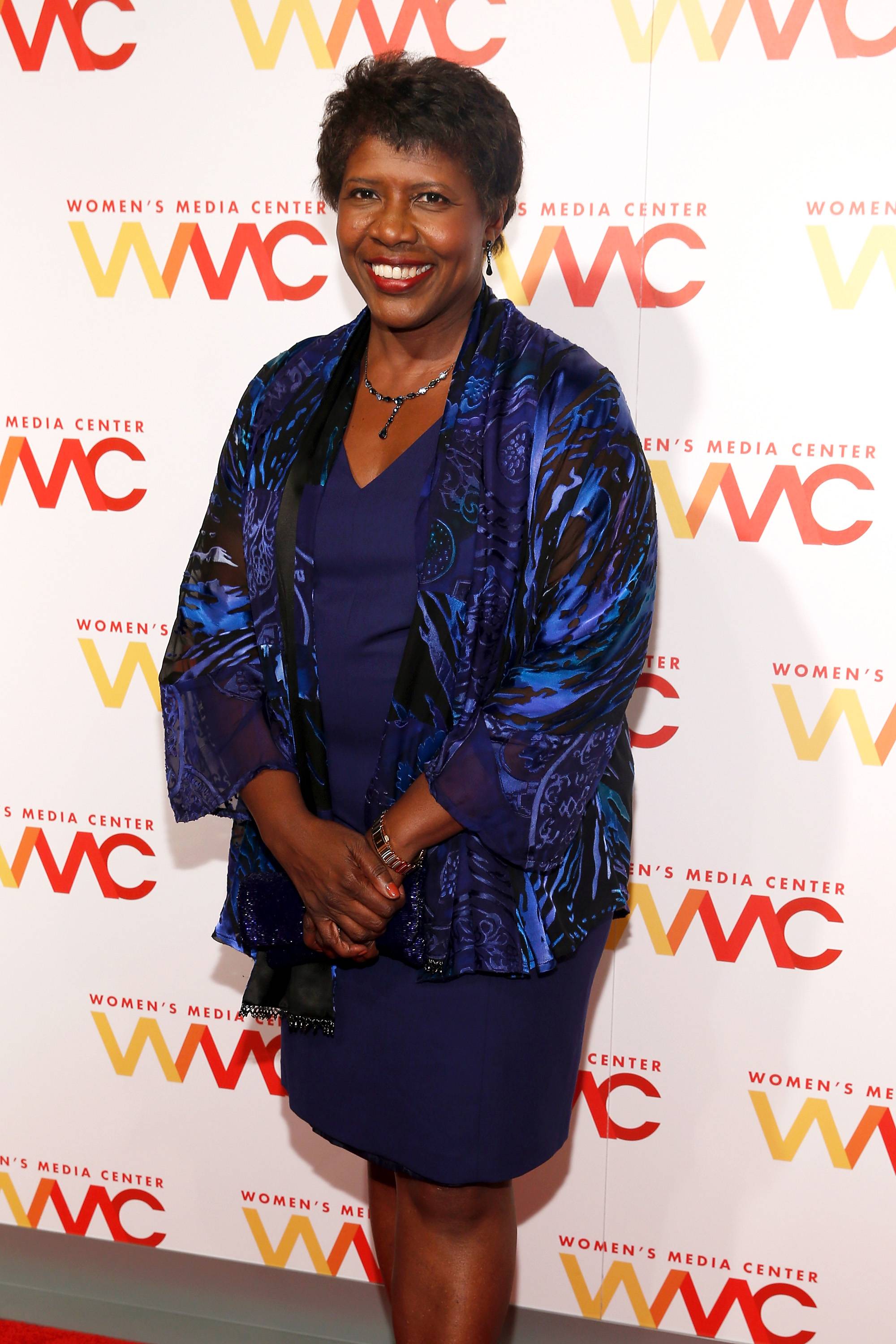 The family of Gwen Ifill released a statement regarding her passing. The statement reads:
It is with profound sadness and grief that we share the passing of our beloved Gwen Ifill.
In the Washington, DC community where she lived and across the nation, Gwen is best known as a trailblazing journalist who broke down barriers and forever made her mark on the landscape of journalism. Gwen is respected for her news coverage of politics, domestic and global events and is recognized around the world for her integrity and devotion to mentorship. Her remarkable career includes reporting for The Washington Post, The New York Times, NBC and serving as a trusted journalist on PBS Newshour, where she served as co-anchor and co-managing editor of the first female anchor team on network nightly news, and moderator and managing editor of Washington Week for more than 15 years.
To her family and friends, she is remembered as a beloved sister, godmother, cousin, aunt and friend, with a beautiful spirit, courage and strength.
We truly appreciate the public expressions of sympathy from those who knew and respected her. At this time, we respectfully request the ability to grieve and remember Gwen privately. However, more information will be made available in the coming days on a public remembrance of the woman so many admired.
BET CEO Debra Lee also released the following statement: 
"I am deeply saddened to hear about the passing of my good friend Gwen Ifil.  Besides being the consummate professional and trailblazer, her hunger for the truth, infectious personality and tenacity around great storytelling provided the prototype for exemplary journalism. She will be greatly missed but her lifelong work will live on in all who follow in her footsteps and take on the mighty call of journalism."
Prominent African-American journalist and moderator Gwen Ifill died on Nov. 14 at a hospice center in Washington. Ifill was 61 years old.
Ifill was famously the host of PBS's "Washington Week" and PBS's "Newshour." She was a notable Washington journalist who covered seven presidential campaigns. In 2004 and 2008 she moderated the vice presidential debates.
Ifill began her journalism career in the late 1970s, with jobs in Boston and Baltimore. Although she came up in a time when Black — particularly Black female — journalists were underrepresented, she made her voice and presence known.
She admitted to receiving racist letters from readers and little to no support from her editors. However, she persevered and became a prominent figure in Washington journalism.
In an interview with the New York Times, she spoke about what her progress as a journalist means for future generations.
"When I was a little girl watching programs like this — because that's the kind of nerdy family we were — I would look up and not see anyone who looked like me in any way. No women. No people of color," she said. "I'm very keen about the fact that a little girl now, watching the news, when they see me and Judy [Woodruff] sitting side by side, it will occur to them that that's perfectly normal — that it won't seem like any big breakthrough at all."