Nia Long Reveals Her Relationship Status After Walking The Red Carpet With Omarion!
The actress also chatted with BET about what she considers a red flag in a relationship.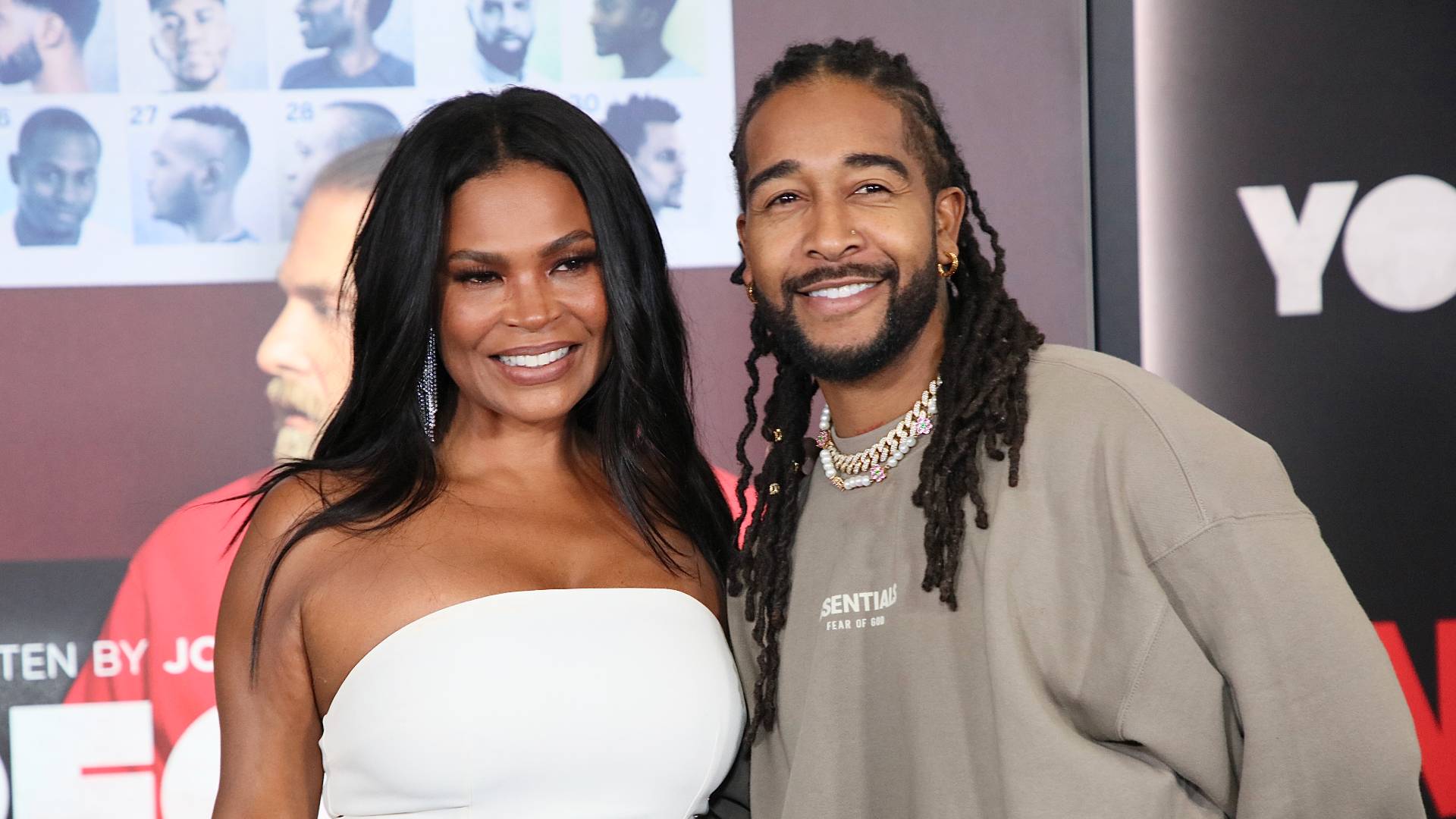 Nia Long is single! The actress confirmed her relationship status after a video surfaced on social media showing her walking hand-in-hand with singer-songwriter Omarion at the LA premiere of Netflix's "You People."
In the video, the stars seemed in good spirits as they posed for the paparazzi together. They even shared a hug on the red carpet.
The video from last Tuesday's event quickly went viral with many fans wondering if they were in a romantic relationship. The dating rumors were promptly debunked by Nia.
"Everybody simmer down," Nia commented on a Shade Room video. "I'm single AF."
Well, that settles that…Nia Long and Omarion are NOT dating.
ICYMI: In an interview with BET.com, Nia revealed that she has plans to prioritize self-love in the new year. "I spend a lot of time taking care of everyone else, which I'm grateful for as I love my family and kids, but this year is all about me," she shared.
The star also opened up about what she considers a red flag in a relationship.
"The thing I despise the most is a liar. I can deal with anything but just tell the truth because when you don't tell the truth, it means you don't respect me," Nia explained.
We couldn't agree more. Keep living your best life, Queen!