A Jamaican Bobsled Team Will Compete In The Olympics For First Time In Nearly A Quarter Century
It's also the first time they've qualified for three bobsled events.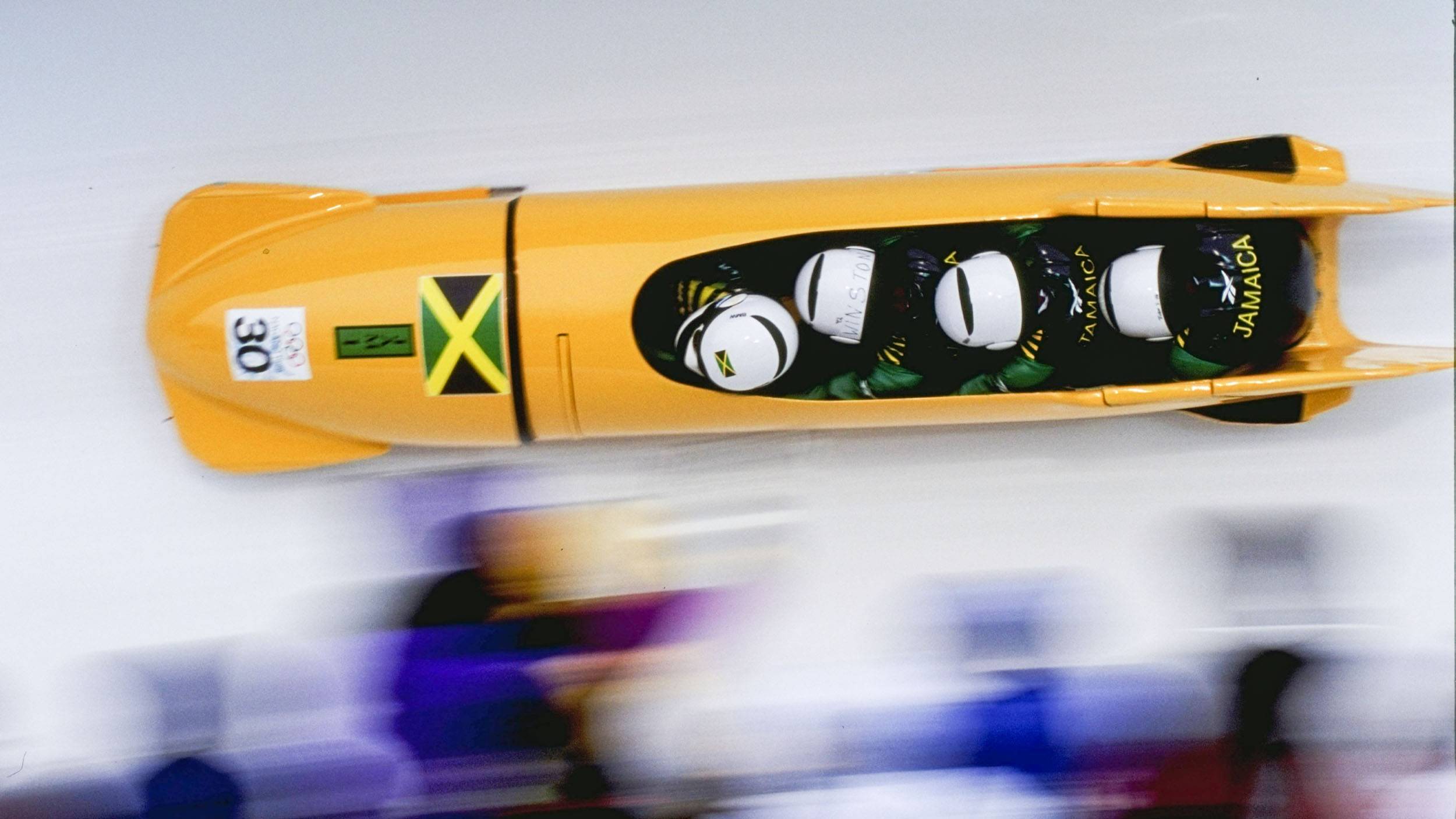 On Monday (January 17), Team Jamaica announced that they have qualified to compete in the four-man bobsled at the Winter Olympics for the first time in nearly a quarter century.
According to CBS News, the team qualified for two other bobsled events at the Beijing Games – the two-man bobsled and woman's monobob. It's the first time Team Jamaica has qualified for three bobsled events.
It isn't clear who will be on the four-man bobsled team, however Shanwayne Stephens, a lance corporal in the Royal Air Force, is expected to be on it. Stephens tweeted, "We made it" after Jamaica's announcement.
Jamaica made its Winter Olympics debut during the Calgary Games in 1988 with its famed four-man bobsled team. They gained popularity as an underdog and for not finishing their race. The team inspired the 1993 film Cool Runnings. The 2022 Games mark the first Winter Olympics since the death of Sam Clayton Jr., a member of the team.
The 1998 Winter Olympics in Nagano, Japan was the last time Jamaica had a four-man bobsled team compete. They've, however, competed in the two-man bobsled team during games in 1992, 1994, 1998, 2002, and 2014. The nation's two-woman bobsled team made its first appearance in the 2018 Winter Games in Pyeongchang.