See Angela Simmons And Baby Sutton Stop Traffic For A Stylish Photo Shoot
Is modeling in Baby Sutton's future?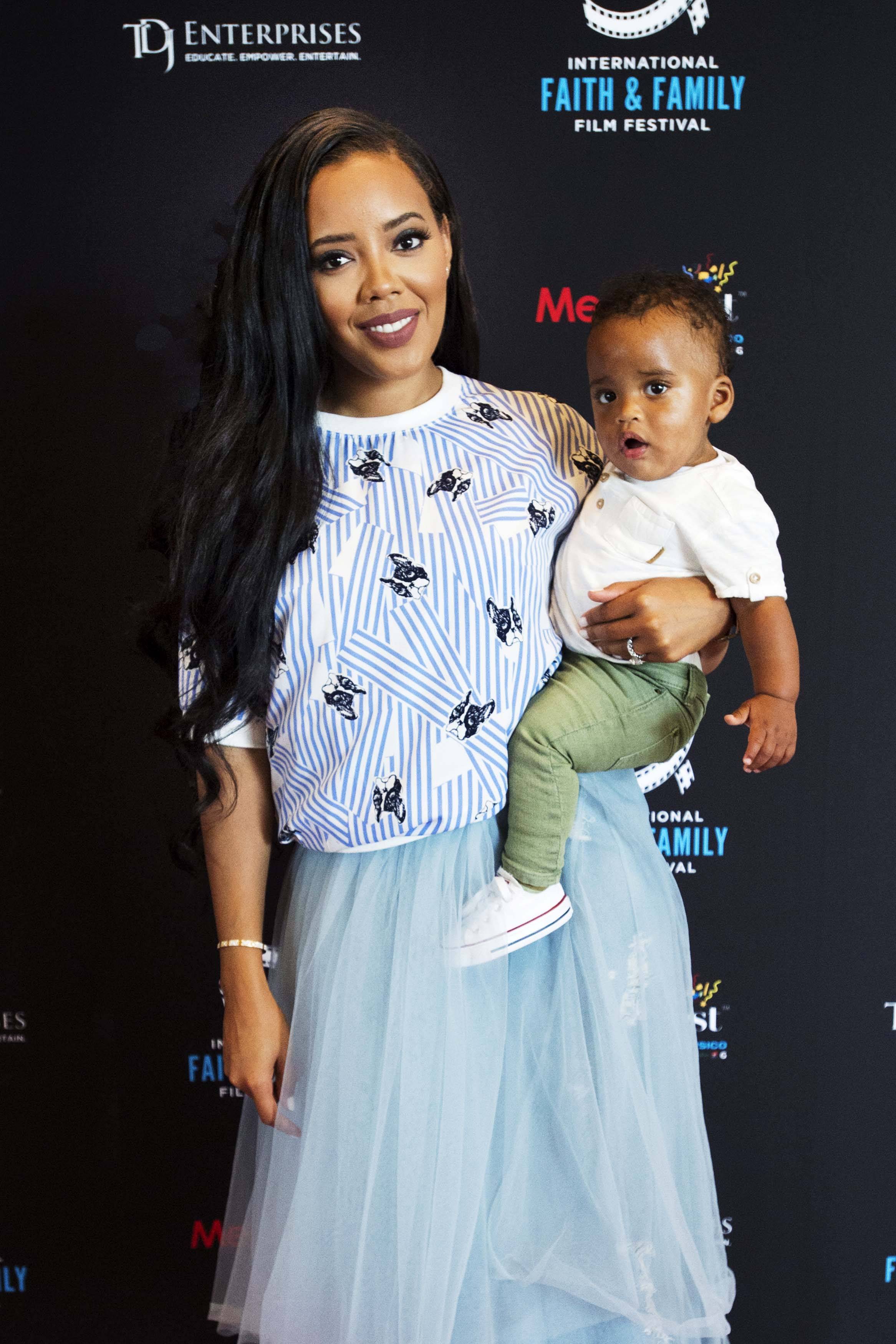 We just can't get enough of Angela Simmons and Baby Sutton and once again they won over our hearts! 
After recently celebrating Baby Sutton's 1st birthday, we thought we may have had to wait a few weeks before we got more adorable mommy and son photos, but to our surprise, Angela struck a pose with her baby boy for photographer James Anthony, and it's completely high fashion!
Styled by King Troi in a chic 'fit, we can't help but notice the custom made liquid sequin trousers by Carlos Antoine. 
Look at that mother and son bonding! And did you see Angela's stylish new bob hairstyle by stylist, Q? It's seriously worth noting.
How adorable? Are we sensing an upcoming modeling career for Baby Sutton? Let's be honest, we can't deny a face like that!