Terry Crews Is Ready To Take His Alleged Assaulter To Court
The actor says he was groped by agent Adam Venit.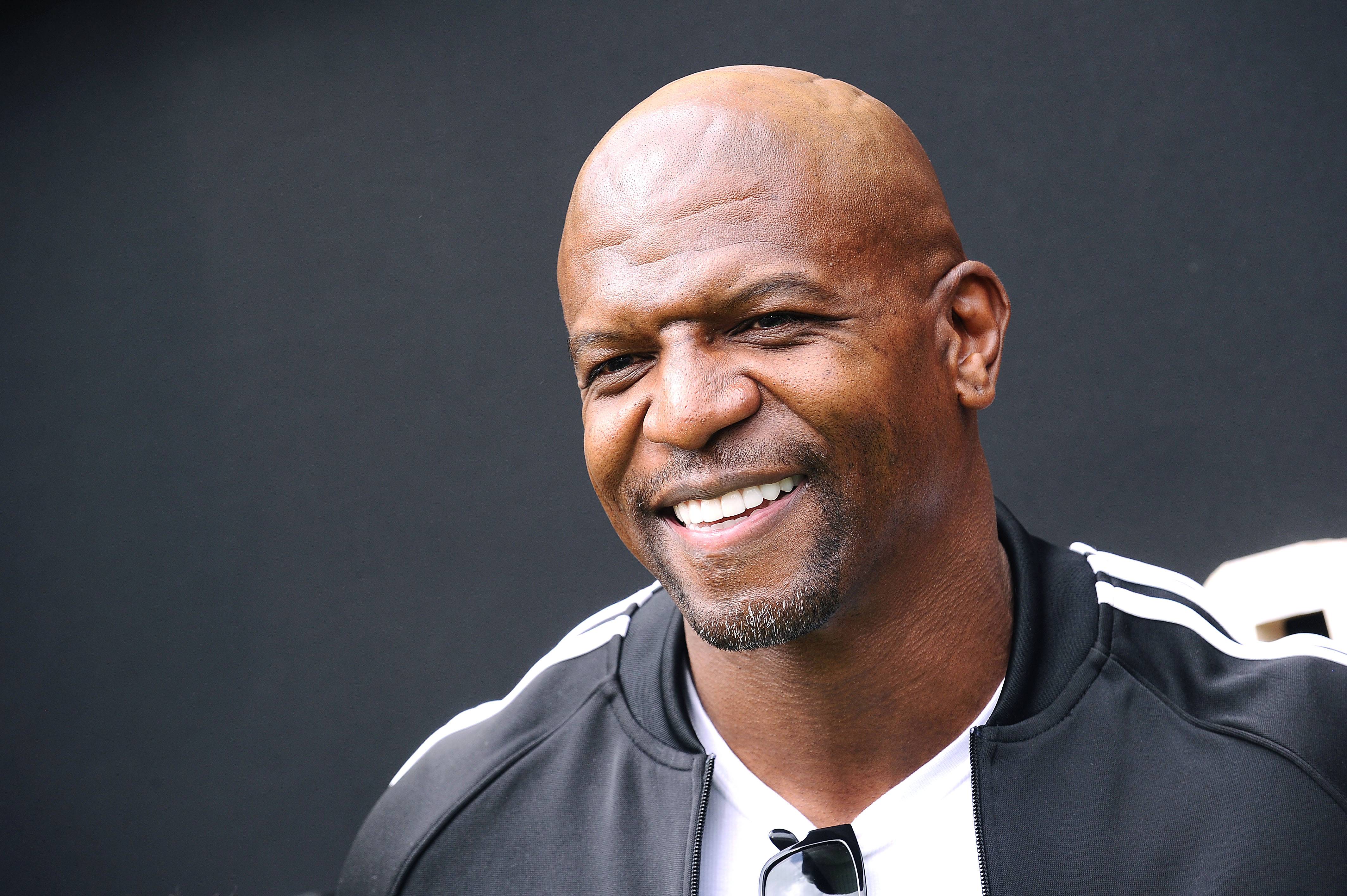 Terry Crews is seeking justice after revealing that Hollywood agent Adam Venit grabbed his genitals at an event, last year.
TMZ is reporting that the Brooklyn Nine-Nine actor is currently in the process of suing Venit for the alleged sexual assault, already taking the necessary initial steps in getting justice.
Get more Terry Crews news with BET Breaks, above.
The site reports that Crews is claiming sexual assault in the lawsuit, and that an investigation is currently ongoing.
The actor reportedly stated in the lawsuit that Venit stared at him "like a rabid dog, sticking his tongue in and out of his mouth provocatively." He added that after the alleged assault took place, he pushed Venit away before turning to Adam Sandler and yelling, "Adam, come get your boy! He's grabbing my nuts."
He continued that Sandler reached out to him while he was on his way home from the event and expressed shock at the agent's behavior. Crews told him that he was shaken that he got "molested at age 48."
The next day, Crews called his agent at William Morris Endeavor — the same agency where Venit is employed — and relayed the story to him. He claims that Venit called him a few hours later and apologized, claiming he was "just not himself that night."
Word of the incident made its way to WME's chairman Ari Emanuel, who also extended an apology to Crews on Venit's behalf. Crews explained that he feared retaliation, but Emanuel reassured the actor that Venit "did not have that level of power despite his title as head of the Motion Picture Department."
The actor added that, as a result of the incident, he has suffered psychologically and has never felt more emasculated and objectified in his life. He expressed his worry that Venit's influence in the industry may affect his career. Read more about Crews' uphill struggle for justice here.
Meanwhile, one person who has had Crews' back throughout it all is former Grey's Anatomy star Isaiah Washington, who recently opened up to TMZ about his views on the matter.
"It looks like people are trying to pick sides. It looks like someone is trying to do a favor for someone who doesn't deserve a favor. Victimization is victimization," he told the site. "I can't sit back and watch someone [who's] clearly done nothing wrong to find himself to be a person that should be shamed. That's victimization on top of victimization."
Watch him speak on Crews' character and slam Hollywood for its stance on the scandal in the video, below: