Lil Wayne, Birdman No Longer on Speaking Terms
Weezy admits to Rolling Stone that drama with label is taking a toll on him.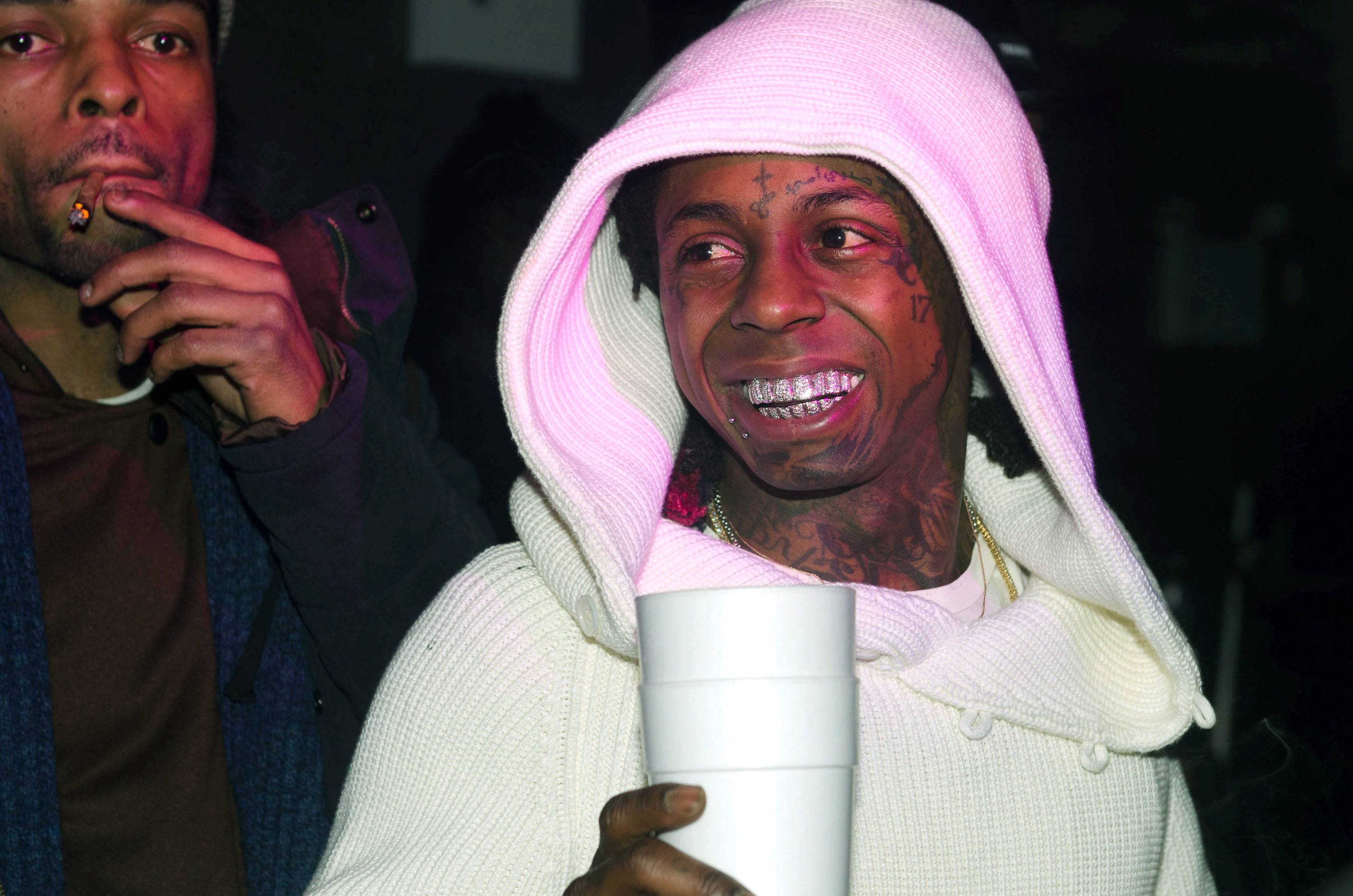 Lil Wayne and Birdman are no longer on speaking terms, according to a Rolling Stone interview with the New Orleans rapper. Talking publicly for the first time since filing a $51 million lawsuit against the label last month, the 32-year-old New Orleans native shed a sliver of light on how the legal fight is affecting him.
Things have gotten so bad, apparently, that Wayne had "no words" to describe what he's going through. "I'm numb to it, to tell you the truth."
Given that it's an open "legal matter," he couldn't get into the details of the lawsuit and brushed off last year's tweet where he called himself a "prisoner" of Cash Money. "I love being a prisoner in some p***y. That's what I meant," he joked before getting a tad more serious. "I'm human. But it's nothing that a good blunt can't cure."
In the rest of the interview, Wayne spoke on Tha Carter V (which he called the "jewel in the safe"), plans to tour this year, more recording and The Free Weezy Album dropping in March. "I'm working on it every day, man," he revealed. "I guarantee it's going to be something dope. If you don't want a musician being creative, don't get The Free Weezy Album."
He's also not done with rapping, contrary to a previous announcement that Tha Carter V would be his last album. "I've thought about it," admitted the rap star. "But for a person like me that bleeds, eats, sleeps and s***s music, it's hard to do."
BET.com is your #1 source for Black celebrity news, photos, exclusive videos and all the latest in the world of hip hop and R&B music.
(Photo: Johnny Nunez/Getty Images)