Report: Apple to Buy Dr. Dre's Beats for $3.2 Billion
Producer on pace to close a deal that could make him the first rapper-turned-billionaire.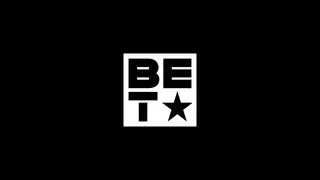 The unofficial race to become the first rap billionaire has been upset by a possible new deal between Dr. Dre's Beats Electronics and Apple.
According to Variety, the consumer electronics and software company is in talks to buy the music streaming and audio equipment venture for $3.2 billion (yes, with a "b"). The payout would not only make Jimmy Iovine, Dre's friend from Interscope and partner in the business, an even more wealthy man, but also would give Dre the edge on Forbes' list of Top 5 Wealthiest Hip Hop Artists — the list that Diddy's topped since its inception in 2011 (Dre currently comes in second with a $550 million networth to the Bad Boy mogul's $700).
For Apple, the acquisition would be the biggest in the corporation's history.
Apple CEO Tim Cook is reportedly looking to inject some "cool" back into the brand that has mostly relied on its iTunes, iPhone and iPad to maintain its market position. Boosting the bottom line with existing companies is not a usual move for Apple, but now, in addtion to Beats, Samsung, the company with which Jay Z (currently ranked third on Forbes' list) partnered for an exclusive pre-release of his Magna Carta Holy Grail, is also reportedly in Cook's sight.
Apple is currently worth upwards of $133 billion.
Both Beats Electronics and Apple reps have so far declined comment; the deal is expected to be finalized next week.
BET.com is your #1 source for Black celebrity news, photos, exclusive videos and all the latest in the world of hip hop and R&B music.
 (Photo: Isaac Brekken/Getty Images for Beats by Dre)