Planning to Shop Ivy Park on April 14? Here's What to Expect
Better start lining up now...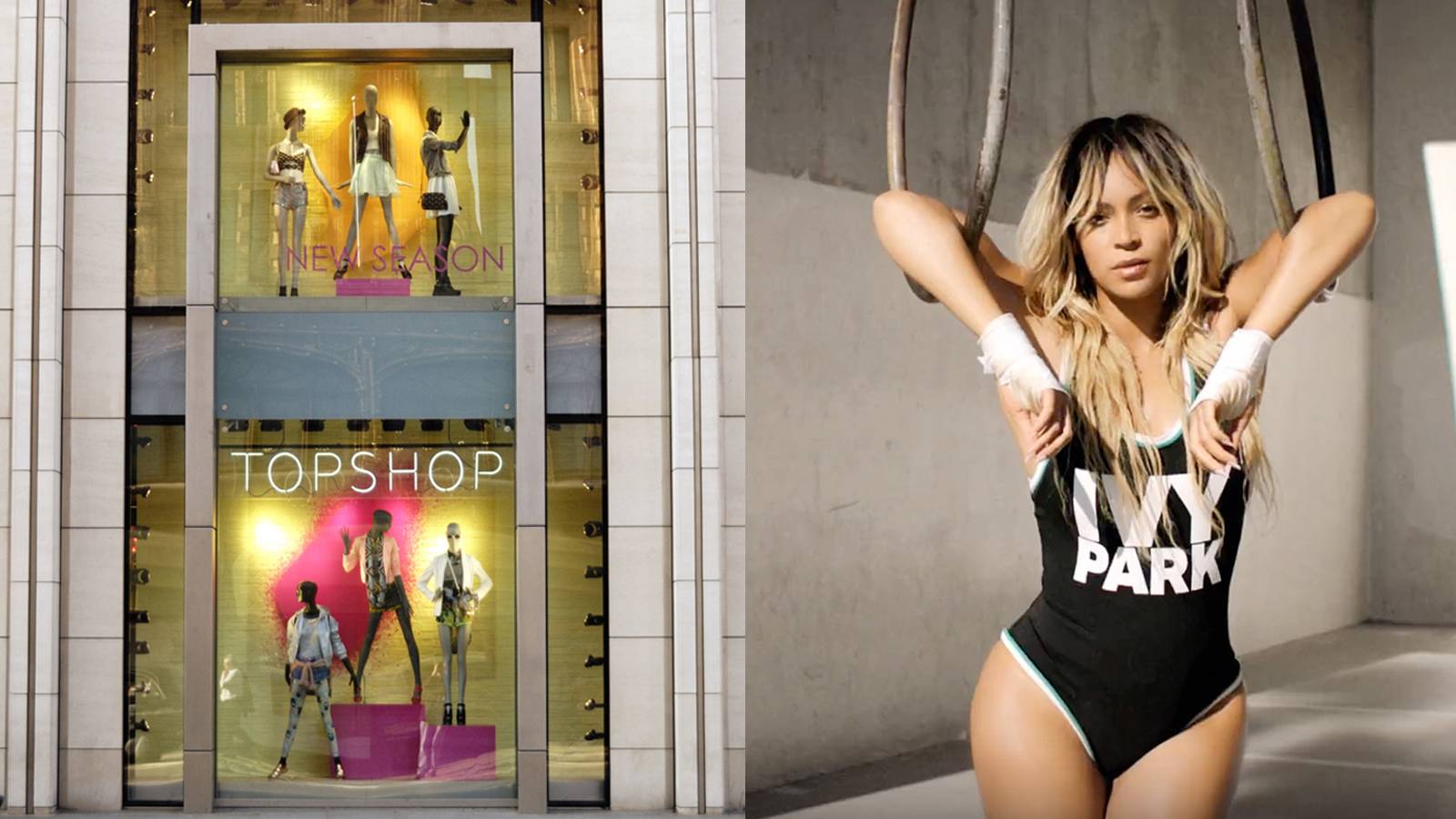 Whether you actually work out or not, chances are that you're trying to get your well-manicured hands on anything from Beyoncé's Ivy Park athletic line when it drops on Thursday (April 14).
The sporty-chic collection is available in stores and online exclusively at Topshop, Nordstrom and Net-A-Porter and the BeyHive is sure to be out in 'dem streets to make sure they walk away with a memento.
Ordinarily, we'd expect there to be some sort of wait list or wristband situation for a release as highly anticipated as this. We spoke with a sales associate from Topshop, who unsurprisingly told us he was sworn to secrecy. (The Beygency strikes again!) We did find out that there won't be any way to hold your spot ahead of time: you'll just have to get in line before the stores open like the rest of us. Lines will probably form around 8 a.m., so be sure to call it an early night on Wednesday. You can start shopping Ivy Park at Topshop online beginning at 10:00 a.m. EST Thursday.
Check out some of the pieces from the line below and start getting those coins in formation.
(Photos from left: Loop Images/UIG via Getty Images, Ivy Park)