'Black-ish' Animated Special Deals With Voter Suppression: First Look
The episode is directed by Oscar winner Matthew Cherry.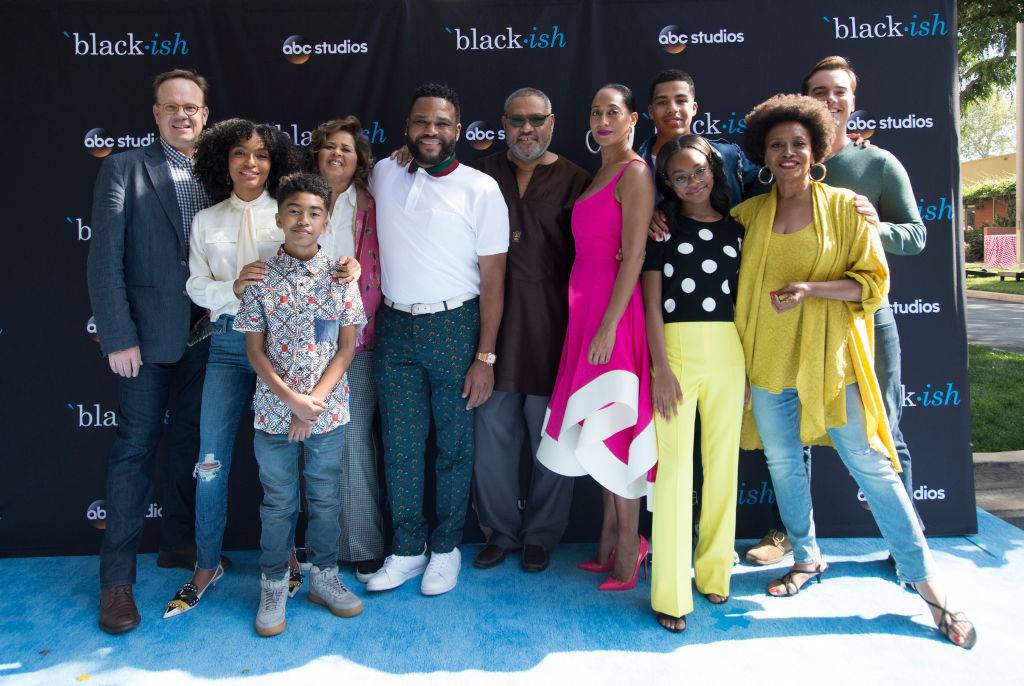 Fans are exccited that Black-ish is finally returning on Sunday, October 4 on ABC at 10 p.m. EST, but before the season seven premiere, the award-winning series will feature two special episodes tackling voting and "Election Special Pt. 2" is actually animated.
The episode is directed by Oscar winner for Hair Love Matthew A. Cherry and written by Eric Horsted.
See a first look at the animated characters below:
In June, ABC aired another political episode of the series that was shelved for over two
years.
Titled "Please, Baby, Please," involved the show's lead character Dre talking to his toddler son about political unrest and racism in the country in the form of a bedtime story. The episode was originally set to air on February 27, 2018, but was pulled by ABC. The episode is now available on Hulu.