University Of Arkansas-Fort Smith Basketball Player Says He Was 'Kicked Off' Team Over His Dreadlocks
Tyler Williams says comments made by coach Jim Boone about his hair were racist.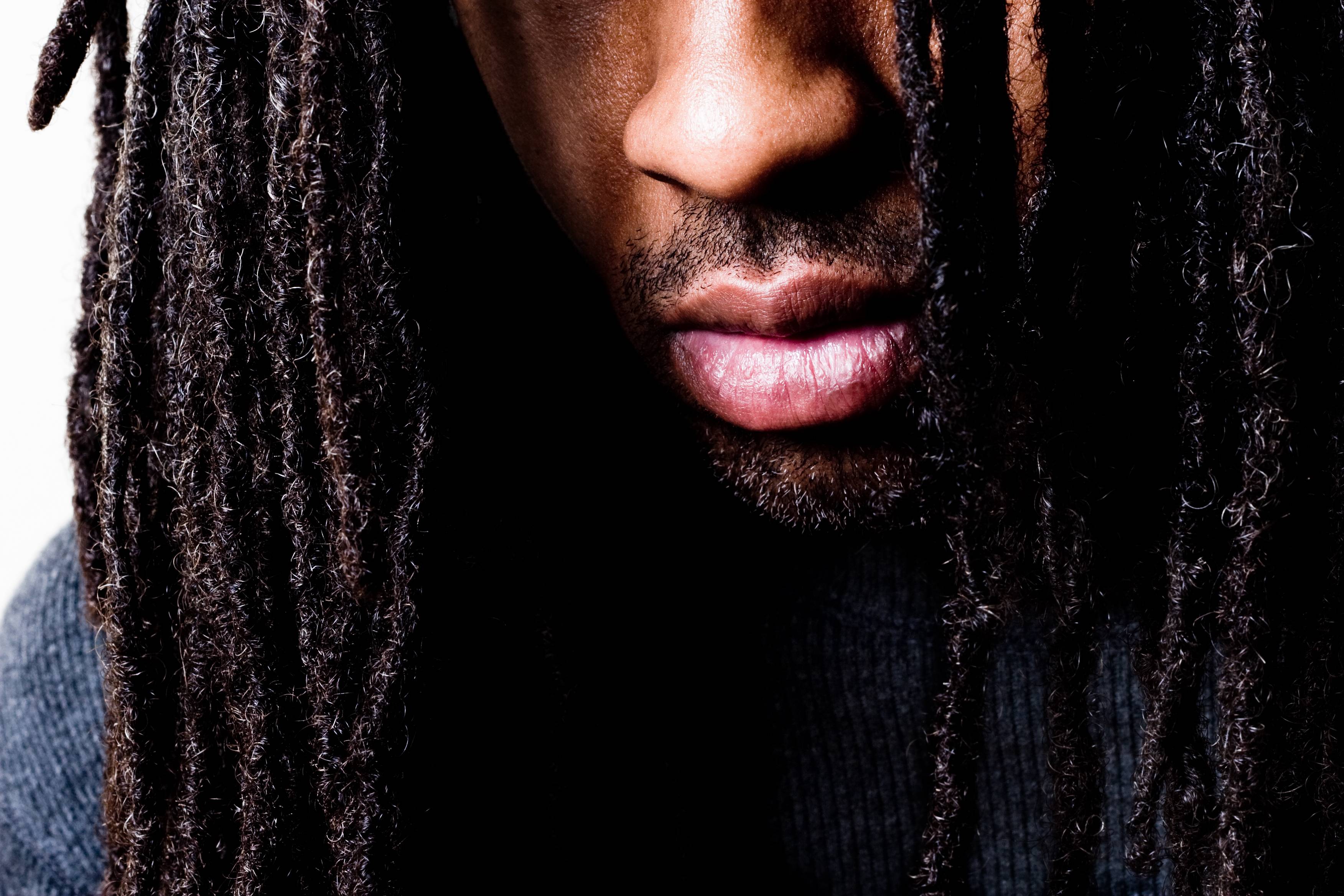 University of Arkansas-Fort Smith basketball player Tyler Smith was dismissed from the program on August 16. 
Williams and his family allege racial discrimination from head coach Jim Boone, based on comments Boone made about Williams' hair. 
Officials from the university are investigating the allegations made by Williams, in a complaint citing racism and bias, according to the Daily Mail.
Williams and his family met with Boone on August 16 where the conversation was recorded. On the recording Williams asked Boone about comments the coach made regarding his hair, according to the full recording of the audio provided to The Oklahoman:
Tyler Williams: "Coach, I wanted to talk to you about something. The first meeting that we had, remember that, when you first got this job. When you came in, you had talked about my hair and you not liking it and not wanting to recruit anybody with locks like mine."
Jim Boone: "It's not that we don't recruit them, but we make it very clear that once they get in here there's not going to have their hair that way. I told you though, because you were here before me, that I didn't think it was fair for me to tell you you needed to cut your hair, that I was going to let you have it."
Tyler Williams: "But that's like basically saying you're not going to let nobody in with hair like mine."
Tyler Williams: "That's kinda like, to me, that's a racist comment …"
Boone: "Well, it's not meant to be that way."
Teams are all about uniformity and conformity. Nobody standing out above the team. There is a belief among many coaches that players should be seen as equal, as that is better for the overall good. 
These notions are hollow and more about control than anything else. 
The potential issue here for Boone and the university is Williams believes his dreadlocks are an extension of his cultural identity. 
A person's hair is an intimate part of their body and self. Wearing it in a manner they choose should have no impact on his or her function as a player. 
Policing Black people's hair is something we've seen in athletics, in the corporate workplace and all walks of life. If a person is discriminated against because of their hair, that is illegal. 
At the end of their meeting, Boone told Williams he would grant his release to any school he would like to transfer to with no restrictions. 
Per NCAA rules, a player has to sit out a full academic year from any sports activities if he/she transfers without a release. A player is given one transfer without the sit-out penalty.
Boone not restricting Williams' movement was a good gesture on its face.
But Williams already transferred into Arkansas from Allen County Community College without penalty. So he would have to sit out this coming season. 
According to Boone's lawyer, Tom Mars, the transfer penalty is why Williams is making the allegations of racial mistreatment. In comments to the Arkansas Times Mars said:
"This isn't the first time I've seen baseless accusations made against a head coach by a student-athlete whose real motive is to create grounds for a waiver from the NCAA. In this case, the student-athlete has already used the 'one-time transfer without penalty' exception to avoid sitting out a year following a transfer from one school to another."
Mars went on to say, "Therefore, the only way he'll be able to play basketball next season is to create a narrative that might cause the NCAA to believe he transferred because he was somehow mistreated by his former school's coaching staff."
And Mars continued saying, "He wasn't mistreated, and the issue about his hair had nothing to do with his decision to leave UA-Fort Smith. To the contrary, this student-athlete transferred to a school in Oklahoma because Coach Boone had recruited some players who were more talented."