Michael Vick Is 'Truly Sorry' for Telling Colin Kaepernick to Cut His Hair but People Aren't Trying to Hear It
"He's just saying that because of the backlash."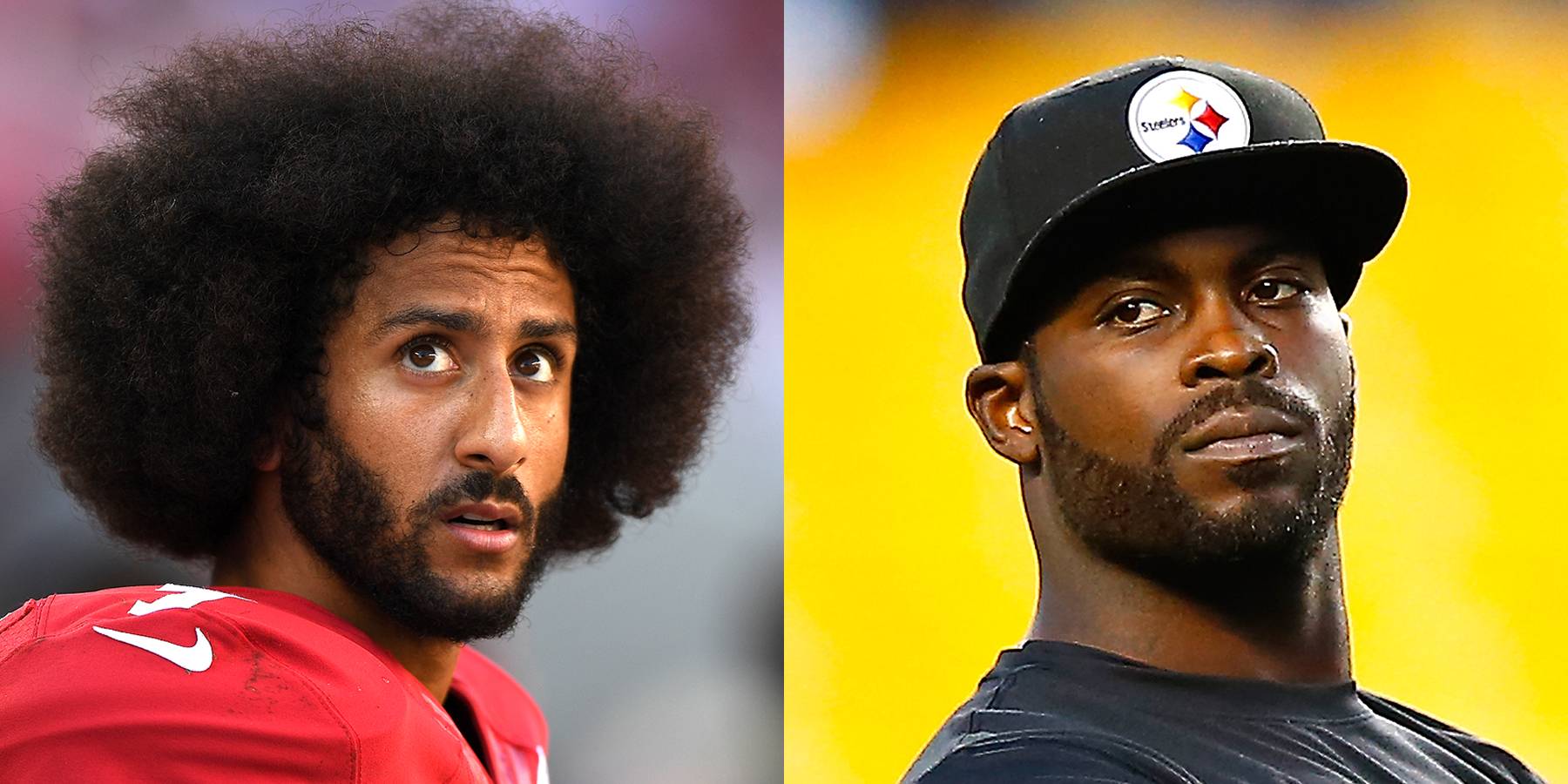 Still, the remorseful retired NFL QB apologized yet again while on the Dan Patrick Show yesterday, saying he's "truly sorry" for his remarks about Kaepernick.  
"What I said [about Kaepernick needing to cut his hair], I should have never said," Vick said. "I think it was taken out of context in regards to what I was trying to convey, but I only want to help Colin Kaepernick. I'm not a general manager, I'm not the guy who makes the decisions on getting him signed, and I'm truly sorry for what I said. I think I should have used a better choice of words."
Guess what, though? People still aren't trying to hear it, Mike, and they're letting you know in full force with these zero-chill reactions. Sorry, Mike, you did this to yourself.
Here's How Michael Vick profusely apologized for his comments about Colin Kaepernick's hair

Too bad for him that people weren't trying to hear it.

People instantly hit him with the 'OK' from Jay-Z's 'The Story of O.J.' track

You walked into this, Mike.

And they hit him with the Michael Jordan crying face

Others suggested that the backlash Vick received from his original statement is the only reason why he apologized

In other words, go on and get out of here, bruh!

People also used Vick's attempt to drag Jason Whitlock, whose FS1 show aired Mike's comments

Yeah, we'd call this a sack and loss for yards for both Mike Vick and Jason Whitlock.

Bye Bye, Michael Vick

Twitter has spoken with this golden GIF.