'Everybody Hates Chris' Tapped For Cartoon Reboot
The reimagined series is headed to Paramount+ and Comedy Central!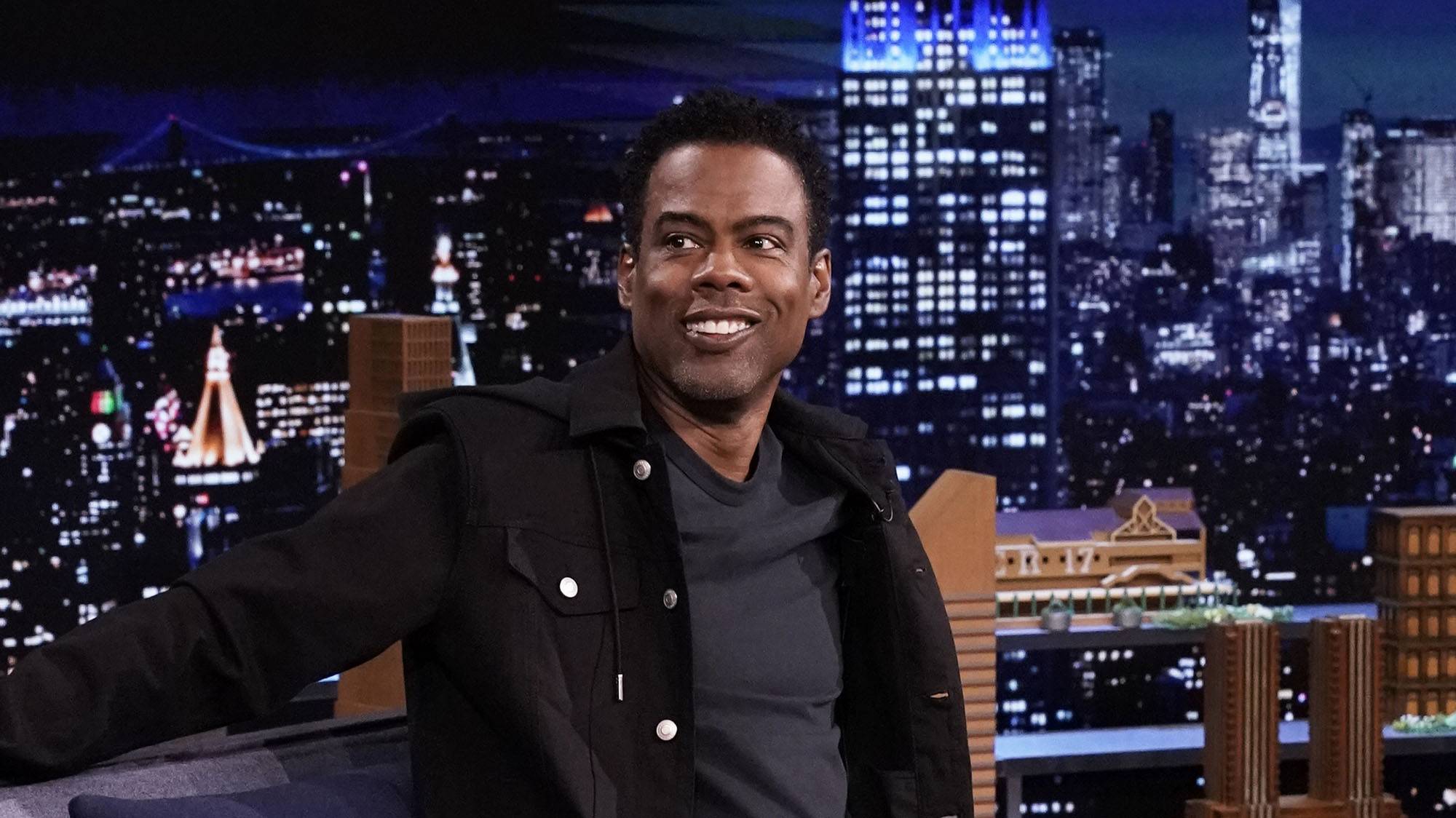 Comedian Chris Rock's sitcom Everybody Hates Chris is returning with a reimagined animated version of the sitcom!
According to E! News, the new series is headed to Paramount+ and Comedy Central.
Rock will return as the narrator and executive producer of the series, which will follow a similar storyline of his teenage years, now under the title Everybody Still Hates Chris. The animated series will chronicle Rock's "experiences growing up as a skinny nerd in a large working class family in Bed-Stuy, Brooklyn, during the late 1980s," Variety notes.
Everybody Hates Chris ran for four seasons from 2005 to 2009 and starred Abbott Elementary's Tyler James Williams who played Rock. The cast also had the likes of Tichina Arnold, Terry Crews, Tequan Richmond, Paige Hurd, Imani Hakim, and Vincent Martella.
"Chris Rock is one of the most gifted comedians of all time and we're excited to partner with him, 3 Arts and CBS Studios to bring this to life," said Chris McCarthy, President/CEO, Paramount Media Networks & MTV Entertainment Studios, "and welcome it as the next big hit in our expanding arsenal of iconic adult animation."
It's unclear if any other original cast members will return to voice their characters.
Everybody Hates Chris was nominated for a Golden Globe for Best Television Series - Comedy or Musical, three Primetime Emmy Awards as well as additional accolades.