Chris Rock Has 'Moved On' From The Oscar Slap Incident According To An Insider
A source said making jokes about the slap is a good sign that the comedian has moved on.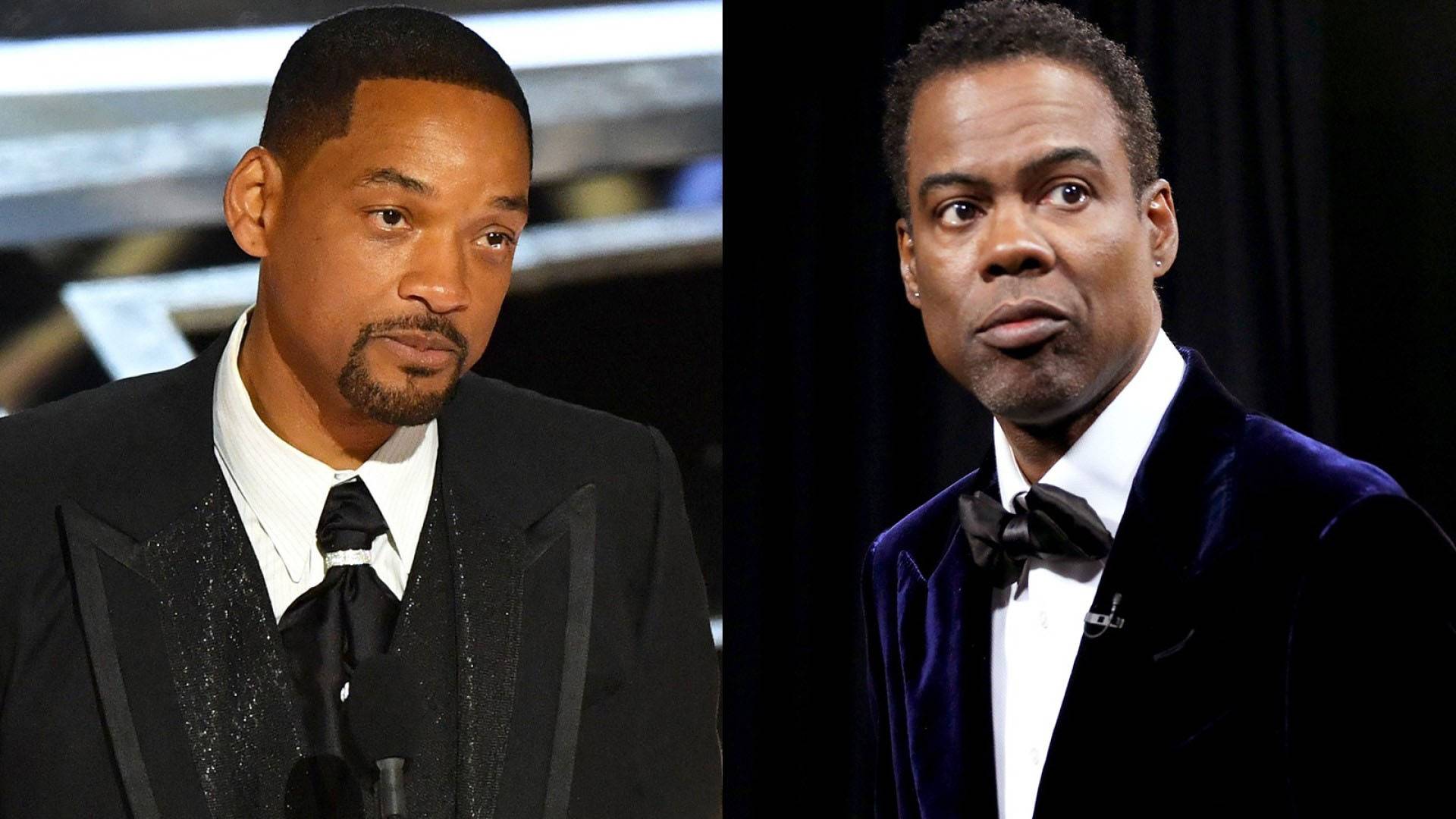 The slapgate conversation continues.
Last week, BET.com reported that Will Smith dropped an apology video four months after the incident occurred, sharing his reasoning for not apologizing to Chris Rock during his acceptance speech was due to being "fogged out at that point."
Smith apologized to Rock, saying his actions were "unacceptable" and is ready to chat with the fellow actor when he is ready.
"I spent the last three months replaying an understanding the nuance and complexity of what happened in that moment," Smith said in the video.
"I'm not going to try to unpack all of that right now, but I can say to all of you, there is no part of me that thinks that was the right way to behave in that moment. No part of me that thinks that is the optimal way to handle a feeling of disrespect or insult."
The I Am Legend actor shouldn't expect a conversation about the situation with Rock anytime soon because according to a source, the Madagascar star has "moved on" from the situation People reports.
"Chris doesn't need to talk. This is clearly something that bothers Will more than Chris," the insider shared.
"Will needs to deal with his issues. Chris is fine.
Another source shared the fact that Rock is making jokes about the incident is already a good thing.
"That means he is assessing it," said the second source.
"But the stress of the slap and the aftermath has not taken over his life. Quite the opposite."
Rock recently performed in Atlanta for his "Chris Rock Ego Death World Tour" and made a joke in reference to the incident, sharing how he was "smacked" by Suge Knight and went to work the next day.
"Everybody is trying to be a f---ing victim," he began.
"If everybody claims to be a victim, then nobody will hear the real victims. Even me getting smacked by Suge Smith ... I went to work the next day, I got kids. Anyone who says words hurt has never been punched in the face."