There Is Another Black Panther In Town, And He's A Really Bad Hombre
David Oyelowo talks about "Gringo's" nasty villain.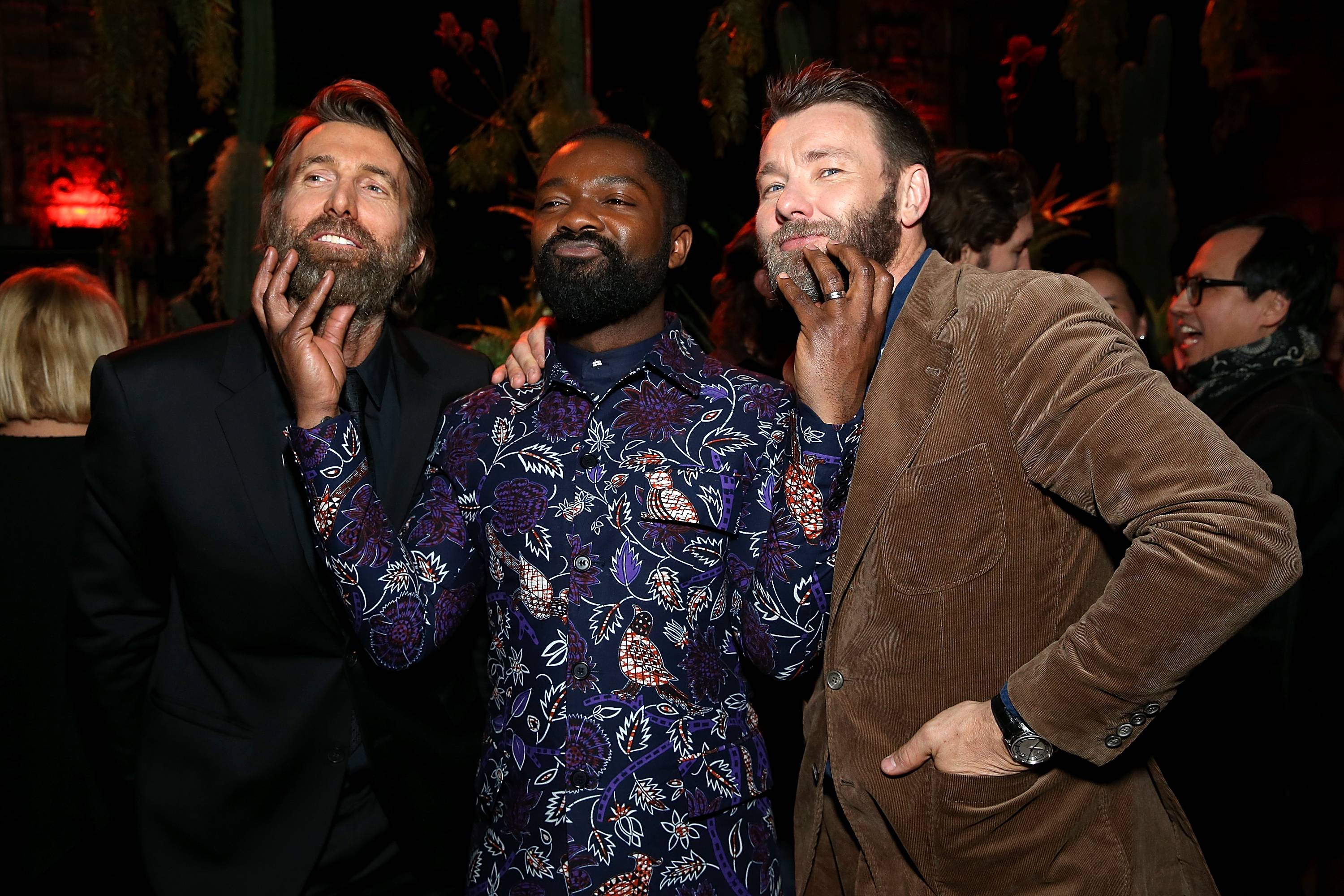 In his upcoming comedy, Gringo, David Oyelowo's character, Harold, is having the worst week of his life. Somehow, on top of the myriad issues he's having both personally and professionally, he finds himself at the mercy of a Mexican drug lord named the Black Panther, who loves two things: pain and the Beatles. 
But if given a choice, which Black Panther would he rather tangle with, Gringo's bad guy or Marvel's hero?
"That's very opposite ends of the scale," admits Oyelowo. "I think I would much rather hang with Chadwick [Boseman] than our Black Panther. He's a pretty dangerous guy. At least Chadwick is a hero in that film."
"If you're into the Beatles, you can hang with our Black Panther," adds Charlize Theron, who plays an unscrupulous pharmaceutical executive. Her co-stars Yul Vasquez and Sharlto Copley are the last two people on the planet who have not seen Marvel's Black Panther, but insist that their Black Panther is not a guy to be messed with.
Watch the full video above.
Gringo is in theaters on March 9.